CASSANDRA PALMER SERIES
by Karen Chance


Do you like your Urban Fantasy fast paced, adrenalin fueled and chock full of time paradoxes? Like your vampires on the seductively dark and dangerous side? Your mages to be violent and gun happy maniacs with a hint of drop dead gorgeous? Your Fey conniving and beautifully savage? Then step right up, I have found the right series for you. This is the world of Cassie Palmer, clairvoyant and ghost magnet extraordinaire, she has the knack for going from disaster to catastrophe with barely a breath in between.


Our Fantasy Cast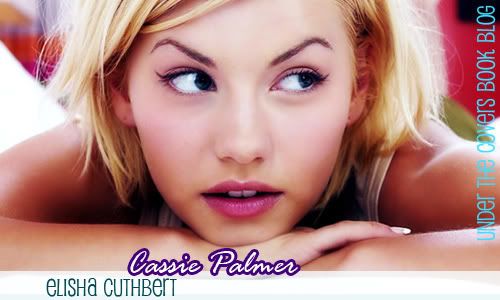 She may look like a ditzy blue eyed blonde, but Cassie along with her ghostly sidekick (not that he would call himself that) Billy Joe manages to scrape through all kinds of tight spots with just her wits, truck load of magic and a little vampiric asistance.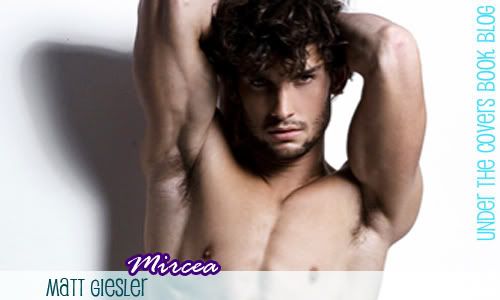 Cool, calm and urbane he may appear, but underneath that gorgeously polished package beats the heart, or not beats as the case may be, of a dangerous master vampire who will do anything to protect what is his and hunt what he desires.
Now for the hard choice, who will you pick the handsome Mircea or the dangerous and mysterious war mage Pritkin. Constantly armed with everything from guns, knives to grenades and to magical potions that can burn the flesh from your bones, his ruggedly handsome face and fiery temperament could very well capture your heart.


Our Reviews
Free Short Story




Book Trailers


Latest posts by Under the Covers Book Blog
(see all)