Are you on the lookout for some gift ideas for book lovers? Even if that special someone is yourself, because we all need spoil ourselves with the perfect gift sometimes. No one will say no to a gift card to buy more books, but why not make it a special treat instead? We've put together some of our favorite bookish finds this year. Hopefully you'll find something here that is perfect for you or your bookworm friends.
This post contains affiliate links. That means we receive a small commission at no cost to you from any purchases you make through these links
Christmas Gift Ideas for Book Lovers
We're officially in the holiday season and that means starting to put together your shopping lists to buy presents for all your friends. This is one of my favorite seasons! Even though it feels as if this year I'm especially unprepared. Where did the year go? But one thing is for certain, I have found lots of amazing finds for all my bookworm friends and I'm sharing them with you today. There's absolutely nothing wrong with a good old gift card to your book lover friend's favorite bookstore. Or simply buying something off of their wish list. I may or may not have purchased a few of these for myself.
Let's Get Some Books!
Ok, so you want to buy books or just a gift card for your bookworm friend. But where should you buy it from? Granted, the obvious answer seems like Amazon or Barnes & Noble. Did you know, though, there are other options? Let's run through some ideas for you.
Digital Book Memberships
It's the gift that keeps on giving. If you are feeling generous, you can gift a subscription to a service that will provide either a fixed number of books or unlimited access to a digital book library. Here are some options.
Want to know more about Kindle Unlimited? Check out our Kindle Unlimited Central! Learn more about the service and also read our latest reviews of KU books and our recommendations.
Reading Journals
There is nothing more satisfying than keeping track of the books you've read, and of course your never ending TBR. And while there are website that make that process simple, such as GoodReads, having a special place where you can let your creativity run wild is even better! These are some of my favorite options currently for reading journals. And if you're a fan of tracking your reading, I encourage you to sign up below to get notified on the launch of a new project I've been working on.
The Reading Journal has a lot of pre-designed spreads in a minimalist style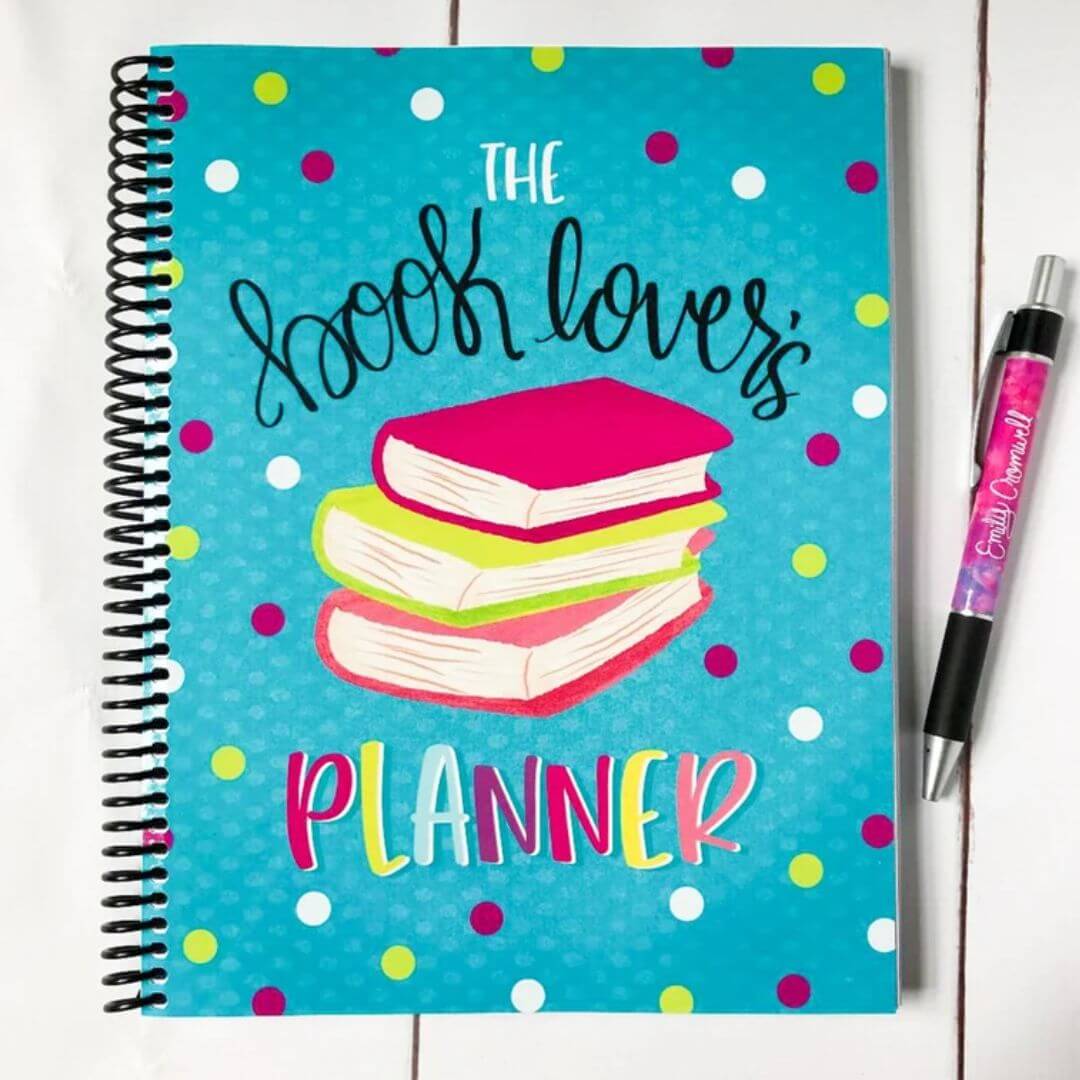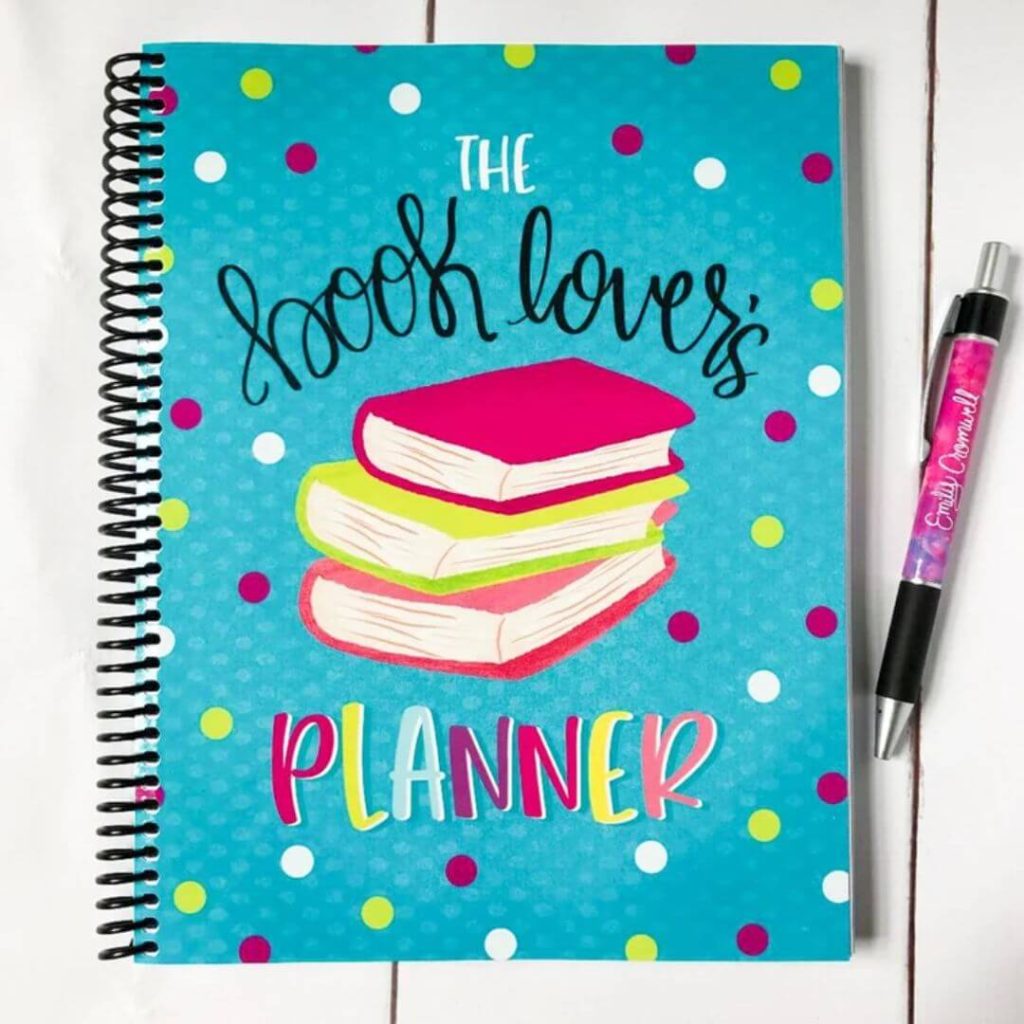 Emily Cromwell Designs is the go to for reading journals with a fun and colorful style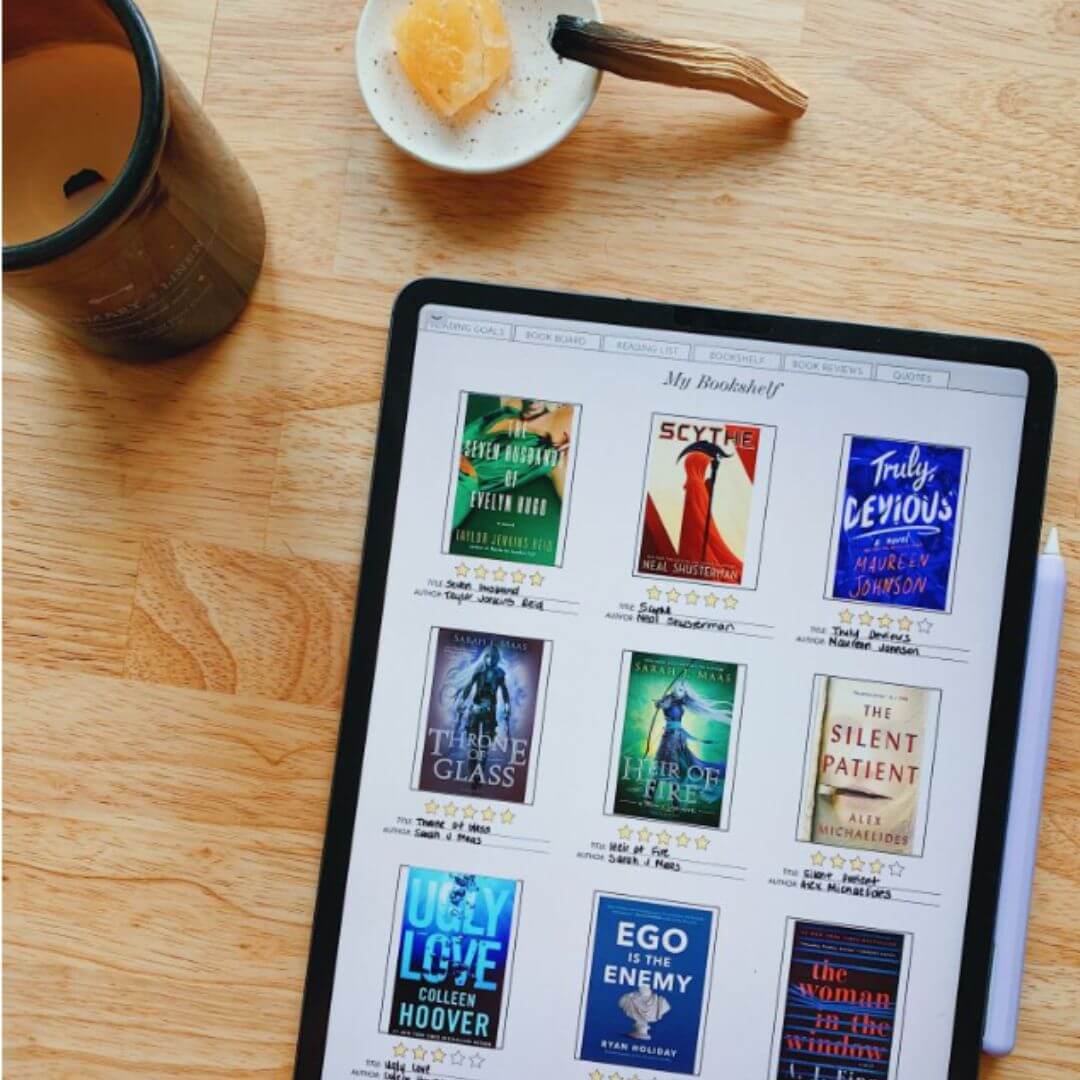 Flourish Planner Reading Journal is perfect for practicality on the go
Kindle Accessories
So you have a Kindle and want to spruce it up. But how? Here are some of our favorite options!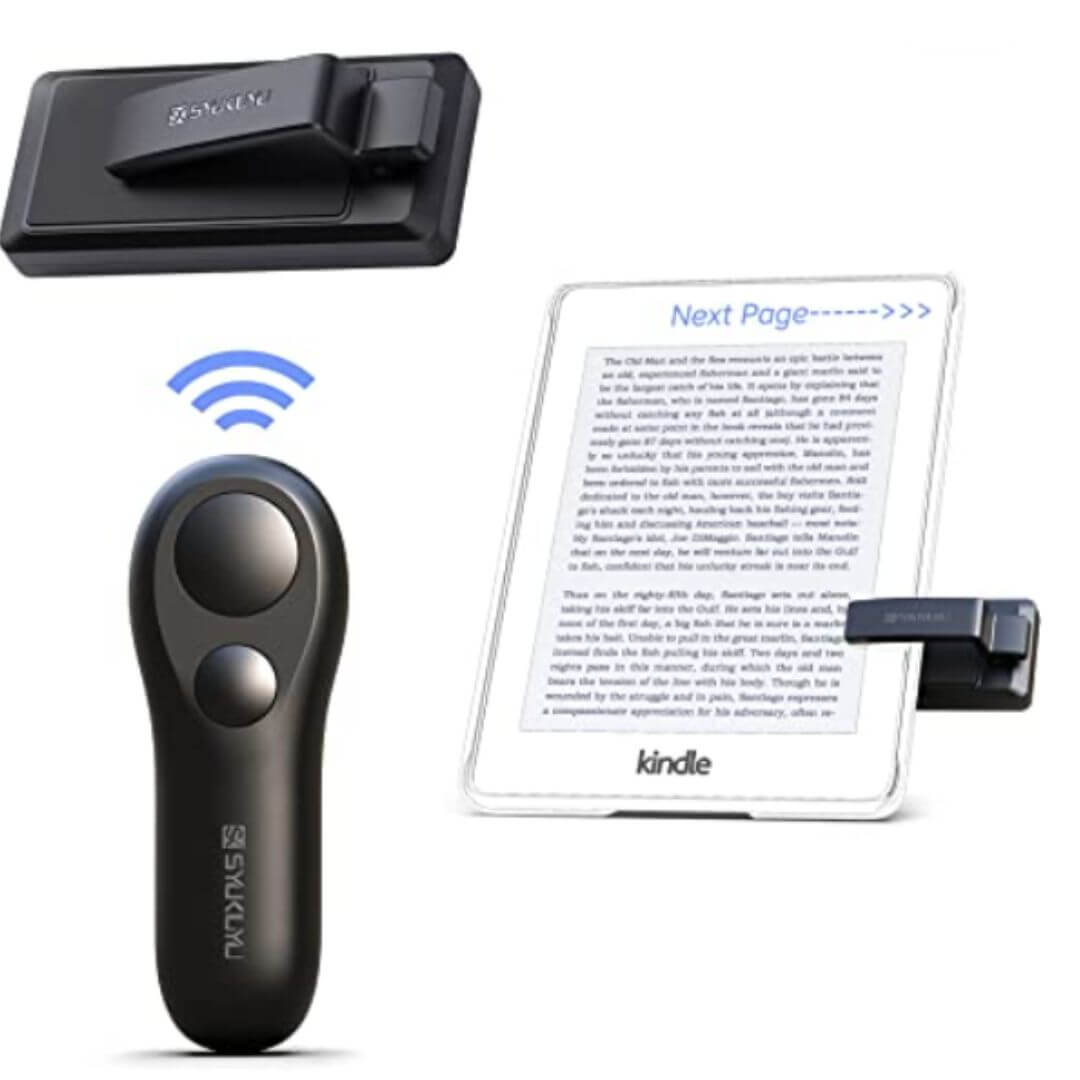 Turn the pages of your kindle remotely and start reading in bed without lifting a finger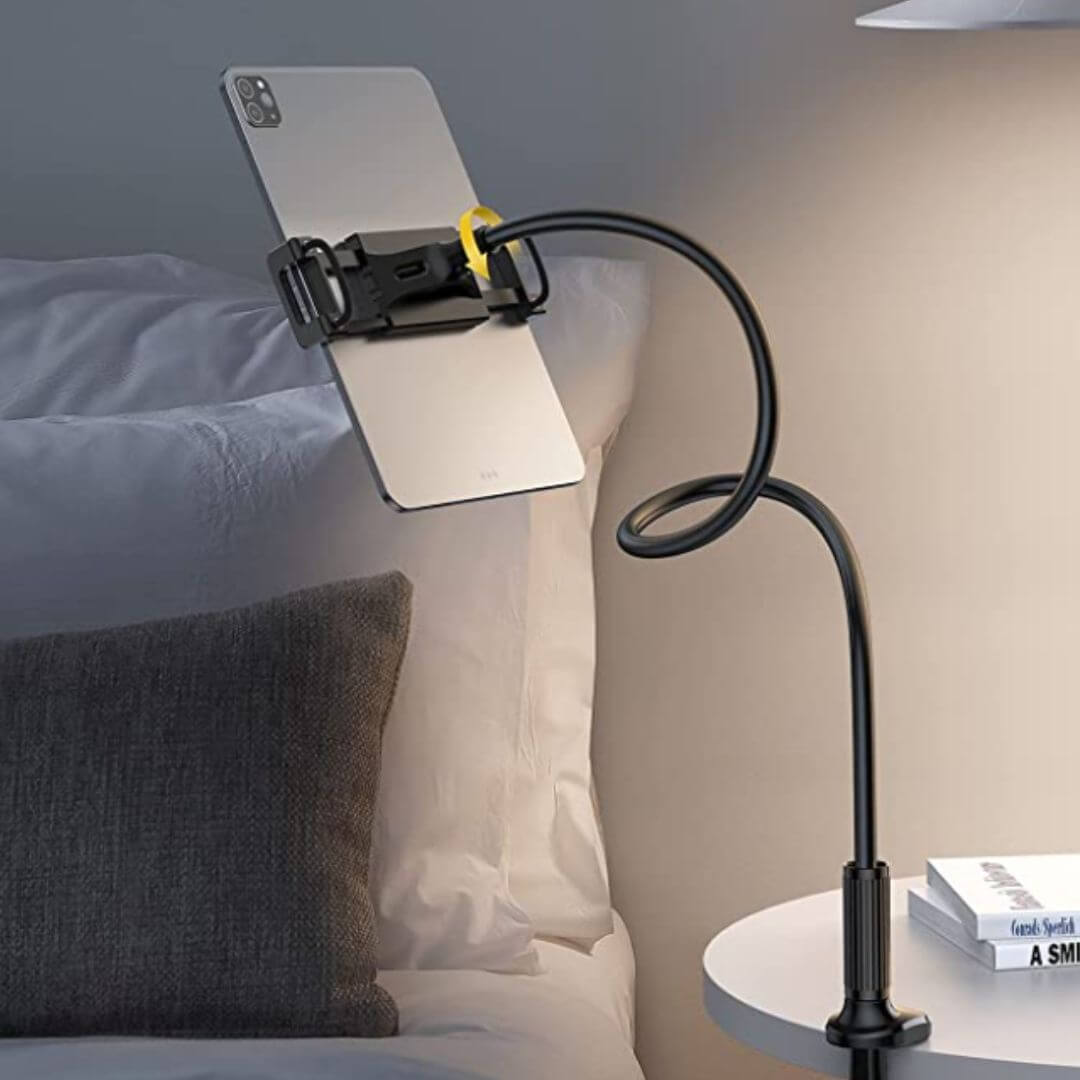 This gooseneck stand is perfect to complete your remote reading in bed experience
Just add a Popsocket to your Kindle and completely change your reading experience!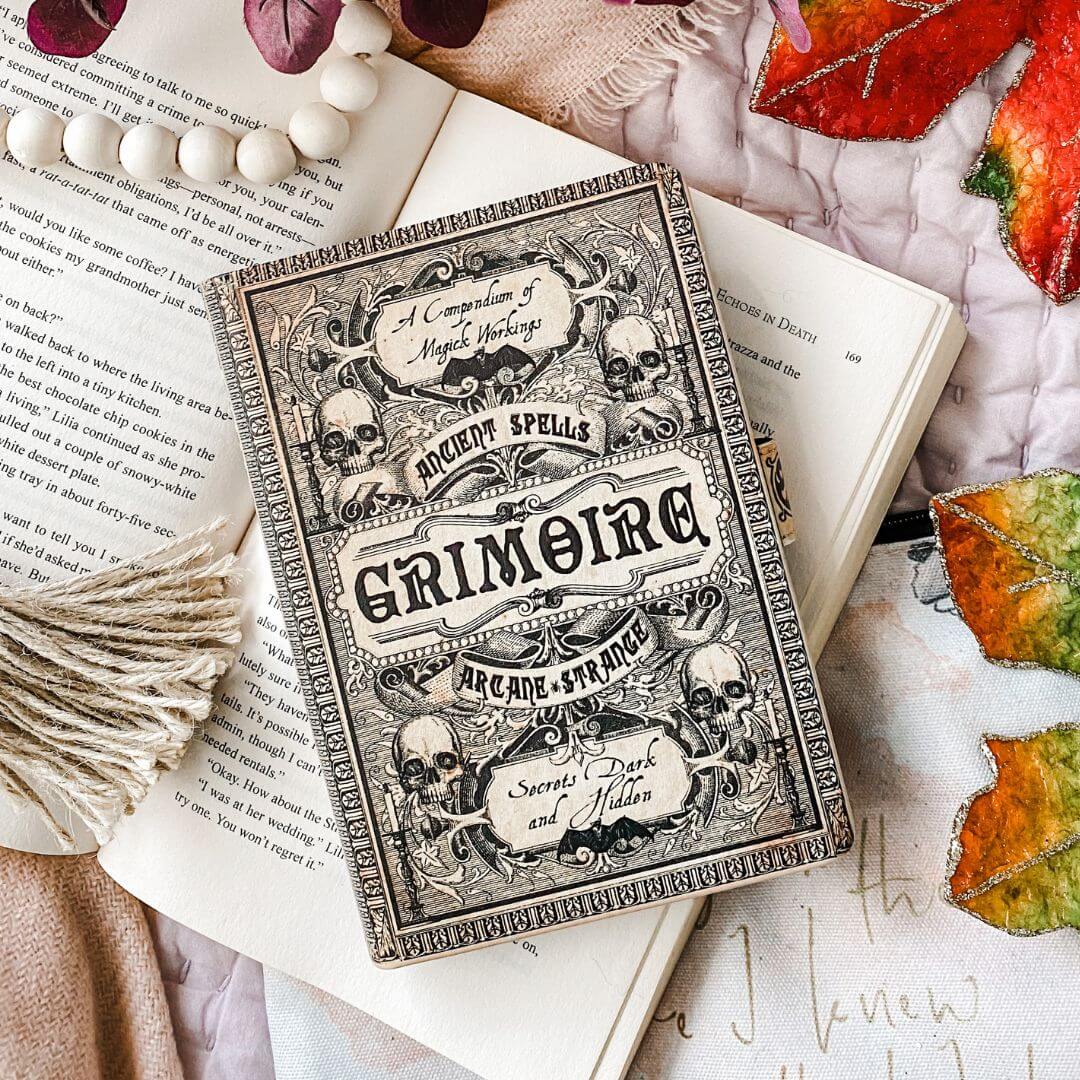 I absolutely love this vegan leather Grimoire Kindle cover. It's just the perfect vibe.
A book sleeve is ideal to protect your Kindle. The Bebe size from Book Beau fits the Paperwhite
If a Popsocket isn't your thing, then you'll love this phone ring. Just stick it to your Kindle!
Bookish Accessories
If you are trying to find something really unique, then you have to take a look at these!
Well Read Company has beautiful and classic literary themed purses
ChicklitDesigns has lots of fun literary themed phone and tablet covers
Storiarts has an impressive collection of bookish themed merchandise.
Personalized Gifts for Readers
A personal touch sometimes makes the world of difference! Here are some beautiful ideas to make your favorite reader feel special.
It's almost that time of year to start breaking out your Hallmark watching sweatshirt, grabbing some marshmallows for the hot cocoa and settling in with a cozy Holiday romance book. Check out our recap of the new Christmas romances out this year here.
Cozy Reading Must Haves
Set the mood and the comfort for a cozy night in and settle for hours of enjoyment.
Book Beau Reading Bean is a must have pillow. Comfortable no matter how you use it.
This Heart and Hands Throw Blanket is so cozy and warm you'll be a reading burrito
It's a well documented fact you can never have enough socks. Even better if they're bookish.
Bookish Clothing
When it comes to bookish items, clothing seems to be one of the more readily available options. You can either go for generic bookish themes or dive straight into specific fandoms if you know what the person you're shopping for likes. I've picked a few generic ones here. But definitely check out these shops for more!
The Bookish Trove has a lot of adorable designs on t-shirts and sweatshirts
Novel Grounds has a variety of items and especially some for dark romance readers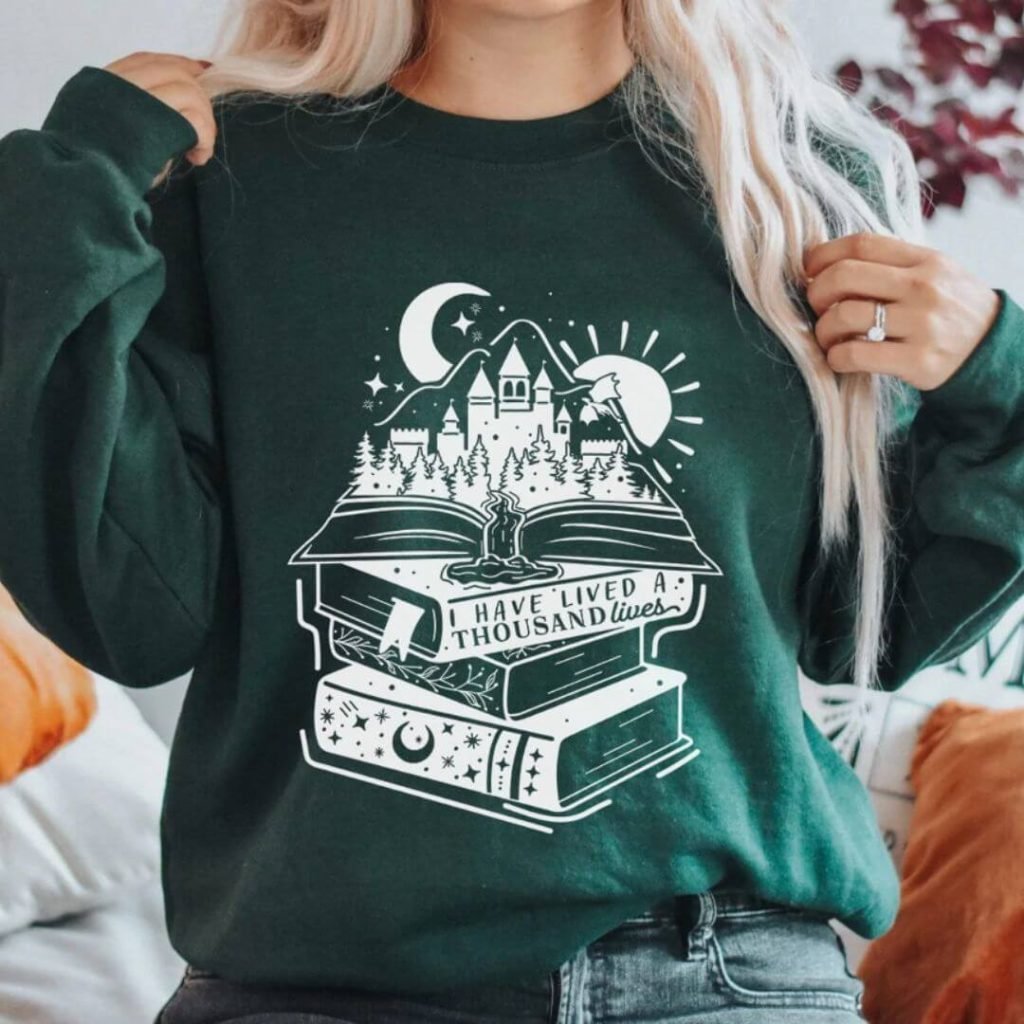 RockyMtnPrinting has a large selection for the Sarah J. Maas fandom
The Dear Writer Co comes in with a lot of fantasy fandom merch as well
Hello Lovely Box is a great source for fun bookish merch with lots of pesonality
Get Happy has a ton of well, happy tees! Perfect for book lovers + teachers!
Still feeling the Fall vibes? Then don't miss our Fall Reading Guide with lots of great book recommendations to make this the best reading season yet.
Unique Bookmarks
Bookmarks are such a fun way to express your personality while reading your book or just match the vibe of your current read! These are currently some of our favorites.
Fabric corner bookmarks by Kimberly Faye Creates
Marked by Mary Woodburned and handlettered bookmarks
Beautiful seasonal bookmarks and art from RusticPages
Did we mention something that caught your eye?
We're always looking for more bookish merchandise and to discover new bookish small businesses, so drop your favorites that we didn't include in the comments below.
Pin it for Later!
Latest posts by Under the Covers Book Blog
(see all)