Most of you are well aware of my obsession with Jericho Barrons, the main hero in the Fever series by Karen Marie Moning. He has been my ultimate book boyfriend for a long time and with good reason. However, I get teased a lot here at UTC by Suzanne because I am in love with "a douche." While I'll admit that Barrons isn't the type to write poems or send a girl roses on Valentine's Day, that doesn't mean he wouldn't make a great book boyfriend! And today, I'm going to prove it so keep on reading to find my reasons why Jericho Barrons isn't so bad.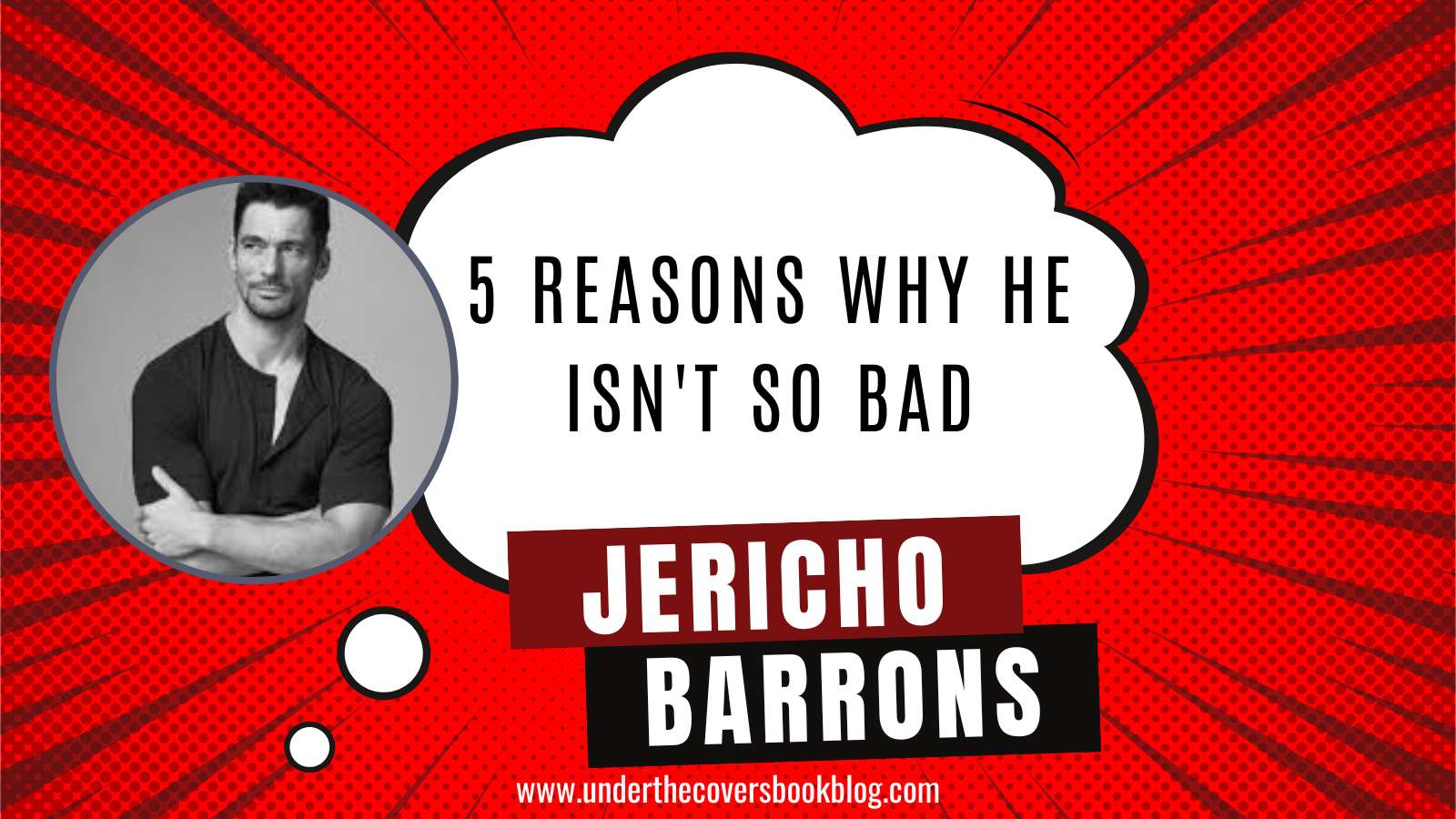 This post contains affiliate links. That means we receive a small commission at no cost to you from any purchases you make through these links
Here I give you the top five reasons why Jericho Barrons isn't so bad.
Tell me in the comments what you love about Barrons so I know I'm not crazy for loving this psychopathic, brooding, sexy man!