Single Mom Romance Books to Make Your Heart Melt
It's always a good time to celebrate strong women and who can be stronger than a woman raising their kids alone? So here we are counting down our favorite single mom romance books. Birth moms, adoptive moms, guardians, they're all moms here and get all the credit for making it work and doing whatever is necessary for their kids. And not only do you often get the 'cute kid' scenes, but I like the maturity that motherhood often brings to a heroine. They have to put the needs of their child before themselves, and that often includes their love life. Which makes the romance deliciously complicated.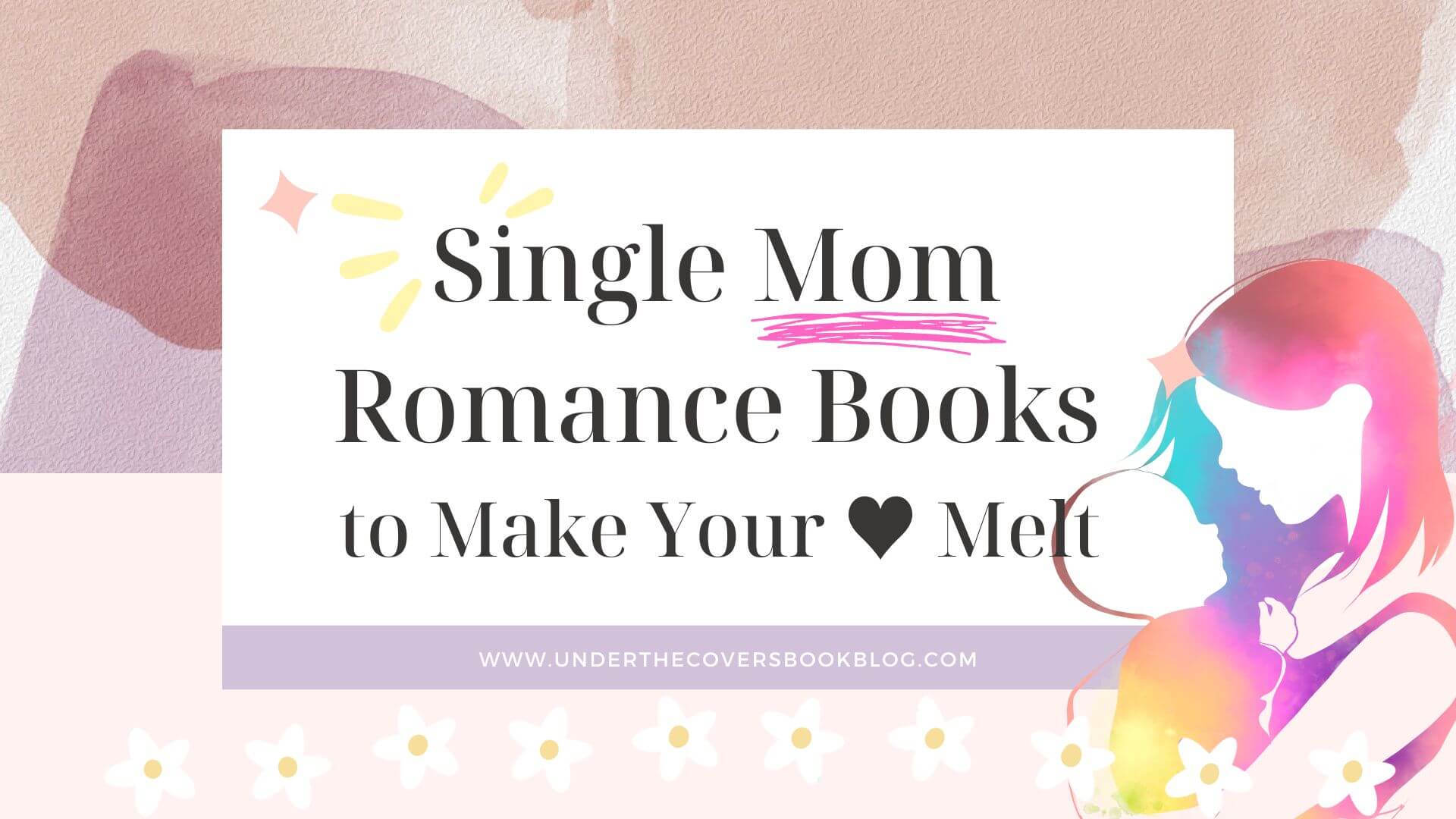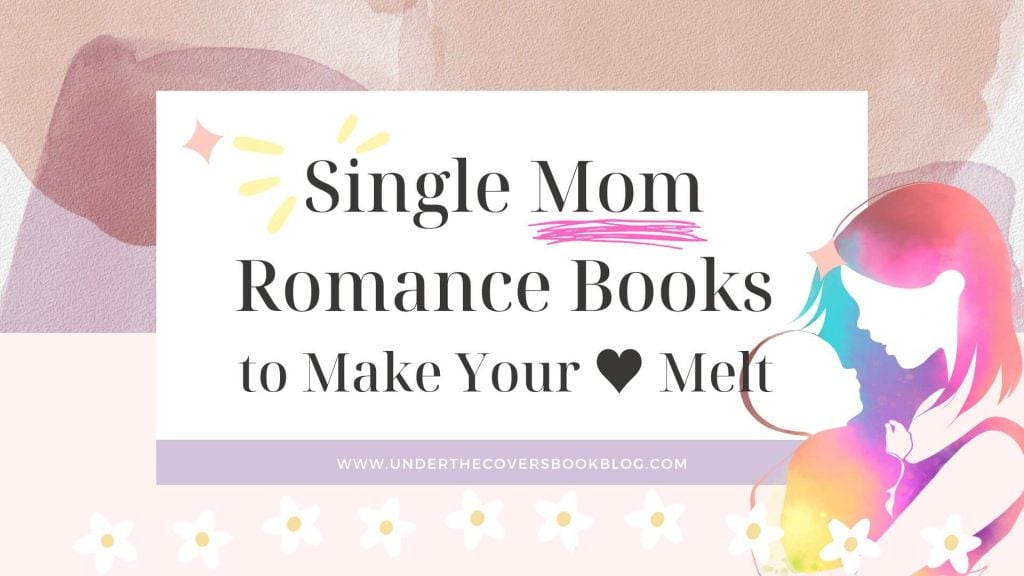 This post contains affiliate links. That means we receive a small commission at no cost to you from any purchases you make through these links
Pin it for later
Read more
Updated October 25, 2022. Original list published May 10, 2019.
What are your favorite single mom romance books?
Let us know in the comments!
Pin it for Later!
Latest posts by Under the Covers Book Blog
(see all)