If you've been wondering what to take to the beach for some nice and quite reading time then here are some of our recommendations for a great reading summer.
Francesca's recommendations:

I loved the romance, I loved the story. It was a nice feel-good book with enough emotion and drama that it felt real.

Nate, well, what can I say?  He knows how to work a woman almost as well as he uses those chef knives.  He has great strength, leaving a life of luxury and commodities with his family to follow his dreams.  And he applies that same drive to get the woman he wants.  And that is extremely sexy.  But then again, everything about Nate was sexy.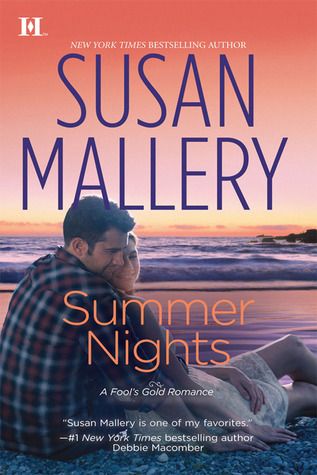 Having not read this author before, I have to admit that I enjoy her style. This was romantic, with a sense of a small town and family that I like, and just felt very easy to read. Shane was to die for sexy and Annabelle was determined to have him without begging. I like that. I think I might have to find time to read the other stories in the series and will definitely be looking forward to the next book to come out.
Recently, I have noticed the increase in sexiness in Shalvis's book and I am NOT complaining! Mallory and Ty get freaky in this one and I have to say, I enjoyed it immensely. Who wouldn't?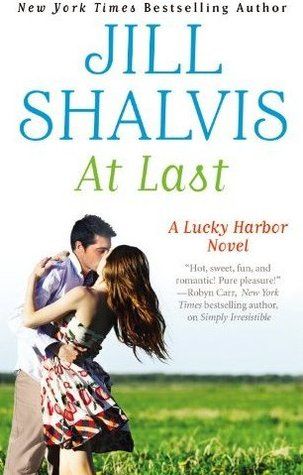 The best part of this book is Ranger Hot Buns! Matt Bowers packs some serious heat and he sizzled off the pages for me! Ranger Hot Buns is giving Sawyer a run for his money! I loved his determination and his possessiveness. He was caring and kind but also kind of grumpy too. Shalvis always writes the best heroes and Matt Bowers is definitely in my hottie harem now!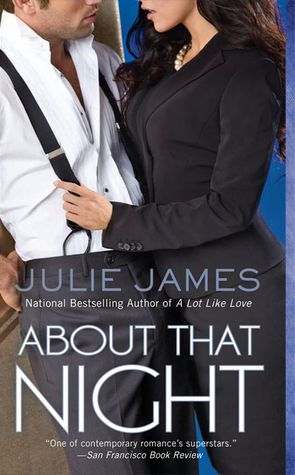 ABOUT THAT NIGHT brings in the sizzling tension in truckloads. I loved Kyle in A LOT LIKE LOVE. But Julie James really does deliver a stellar book for our favourite Twitter Terrorist. Readers can expect more of what they loved in the previous books of this series – great characters, impeccable knowledge of courtroom antics, and the perfect blend of sweet, sexy and funny.
 Angela's Recommendations:
I really like Ms. Caridad's short stories.  For the length of this short book, she provided just the right amount of romance and hot scenes.
The romance was definitely believable and relationships such as these are certainly possible.  There's bit of action, a bit of mystery, definitely hot scenes.
I recommend this book anyone who is familiar with the Fifty Shades series or you will miss a lot of the "inside jokes" that had me laughing. I also have to warn you that there are plenty of PUN intentions but I advise an open mind and accept this book for what it is. If you can do that, Fifty Shades fan or not, you will enjoy this book.
Suzanne's Recommendations: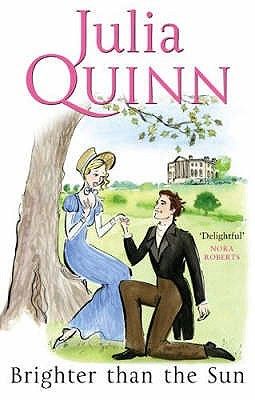 Brighter than the Sun made me laugh and Charles and Ellie were so adorable together and their banter was witty and well written.
This is the first book I have read of Toni Blake's and I really enjoyed it! Although this is the fifth in the Destiny series you don't actually need to read the previous four books to understand what is happening, although it would probably enrich the book as you would know all the side characters and perhaps Amy and Logan a bit better.
Latest posts by Under the Covers Book Blog
(see all)