Some of the authors we are featuring this month include:
L.H. Cosway
Eden Bradley
Gena Showalter
Jennifer Probst
Lori Foster
We are also going to be featuring some of the authors we are most looking forward to seeing at #RT2014 and telling you why!

In preparation for #RT2014 we are hosting our second annual Cover Model Week. We are interviewing some of the hotties that grace the covers you drool over but leaving the who as a surprise. Stay tuned!

JR WARD… Really….Need we say more?
If you are reading THE KING, feel free to change your social media profiles to this pic.

We are revisiting our favorite series. Bringing you a practical Black Dagger Brotherhood Survival Guide, updating our Fantasy Cast and even sharing a Phury Appreciation Day! Stay tuned!
Last month we completely forgot to post our Mind Spill: "E-Serials: Love 'Em or Hate 'Em" so you'll be getting that soon.
We've also put together a fun Top Ten post for you compiling the most annoying things about reading romance.

How do you feel about reading (or re-reading) one of the most entertaining series in the PNR world? We will be announcing more about our read-a-long soon!
Don't forget the reading challenges you can participate in: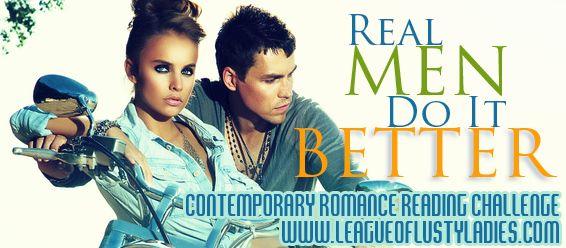 Tell us in the comments below what's your most anticipated APRIL release?
Books have the power to unite people and that is exactly what happened with us! Our love for books have brought us together and we've become good friends in a short amount of time. We "met" online through Goodreads and decided to share our passion of books with fellow book lovers. And that is how Under the Covers came to be…
Latest posts by Under the Covers Book Blog (see all)