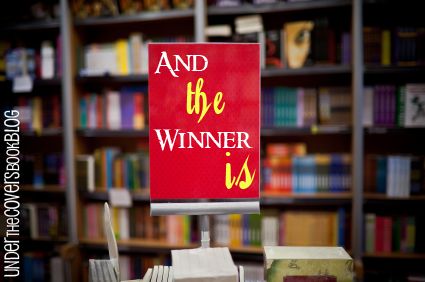 NEW WINNER!
Joey W. Hill Giveaway
Debbie Workman
PREVIOUS WINNER was a repeat winner during the tour, author picked new winner and will contact directly.
Whispering Cove: Cathryn Fox Giveaway
Vanessa Primer
Winners were chosen through Random.org and Rafflecopter. Emails have been sent.
You will have 72 hours to claim your prize (by just responding to the email you get from us).