Sinful Sirens Giveaway Hop!
It's finally here!  That time to hop through some hot summer reads and the opportunity to win some amazing prizes.  SINFUL SIRENS is hosted by yours truly and Guilty Pleasures Book Reviews, for the second year in a row.
This year we wanted to do something different and have decided to focus on the Sirens part… Yes that means girls.  So how about we share with you our girl celebrity crushes?
ANNIE'S CRUSH: IGGY
My newest girl crush is Iggy Azalea. I love her image, her music and her style. I love that she isn't willing to comprise who she is to make it big in music. Lyrically, she is a genius and I love the fact that her songs have something to say. She's a fresh new face in rap, but she is bringing back old school moves, reinventing music to make it her own.
FRANCESCA'S CRUSH: ERRRRR MORE THAN ONE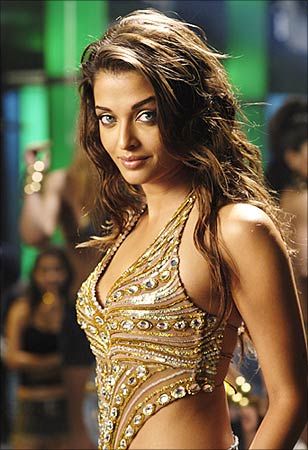 Aishwarya Rai                                                          Pink
Mila Kunis
There is no way for me to pick just one, so here's my TOP 3 women! I would die for a night with any of them… or all three?????
SUZANNE'S CRUSH: ALSO MORE THAN ONE!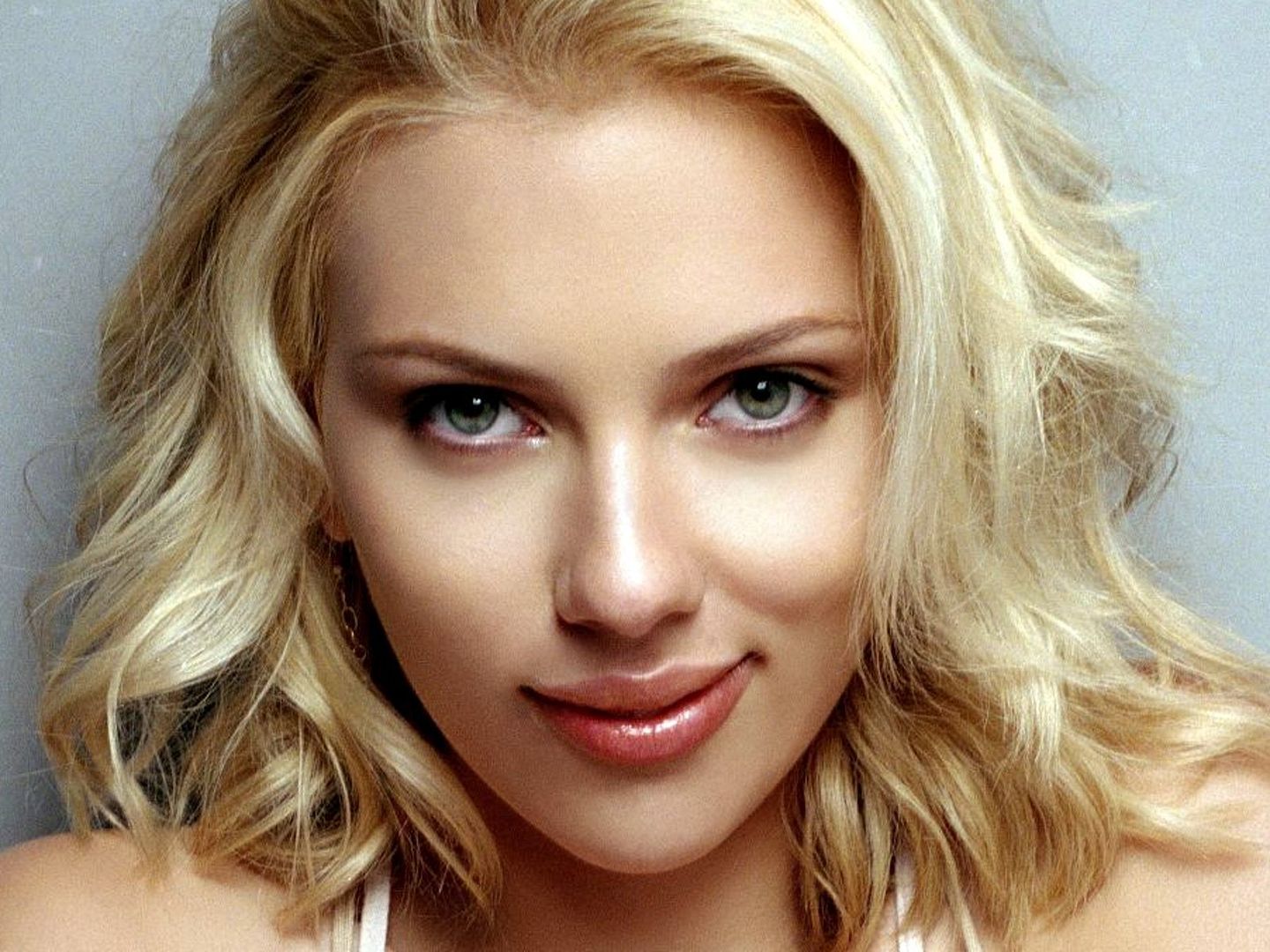 Scarlett Johansson
Nigella Lawson
(I think I just associate her with chocolate and cakes which is why I like her!)
We want to know who your girl crushes are!
Oh and yeah, there's a giveaway

For this hop, what better way then let you drool over a hot cover?
We will pre-order ONE SWEET RIDE by Jaci Burton for one lucky hopper!
Race car driver Gray Preston enjoys fast cars and an uncomplicated life, until political aide Evelyn Hill enters the picture and complicates the hell out of it with a request that he help out his estranged father's political campaign. Racing and politics don't mix, but Gray and Evelyn's sexual attraction sizzles like asphalt in August.
Now Keep Hopping
Latest posts by Under the Covers Book Blog
(see all)