Interview and Giveaway with Tessa Dare

~ TESSA DARE ~
Hi Tessa and welcome back to Under the Covers. As you know, you are one of our top historical romance authors and we are thrilled about the next Spindle Cove book that just released.
Thank you so much for having me!
Any Duchess Will Do is Griffin York's book! I loved his brief appearance in A Week to be Wicked. But for those who are unfamiliar with Griffin, how would you describe his character?
Up until a year ago (including his appearance in A Week to be Wicked), Griff was the epitome of a dissolute nobleman. Lots of women, gaming, general debauchery. But in the past year, he's undergone a personal experience that really changed who he is and what he wants from life. He's just not sure what to do with that yet. When the book begins, he's a rake on the way to reforming.
I absolutely loved Pauline, the heroine. What would you say is Pauline's most admirable trait?
What I admire most about Pauline is her determination. She comes from rural poverty and an unhappy home, but she has never stopped striving for something better, or believing that she and her sister deserve more. That's why she can't resist Griff's offer–she sees it for the life-changing opportunity it is.
What's the one scene in your book that you love the most and would never cut?
Chapter 21. It's a love scene. There's a desk. I can't say any more. 🙂
You've recently released Beauty and the Blacksmith, a Spindle Cove novella! For readers who haven't had a chance to grab it yet, can you please tell us more about it?
Sure! Beauty and the Blacksmith is the story of Diana Highwood, elegant beauty, and the Spindle Cove village blacksmith, Aaron Dawes. Everyone who's ever read a Regency knows that there are barriers to any relationship between a gentlewoman and a common craftsman. But the two have so much chemistry, they just can't resist each other.
A little birdie told me that Any Duchess Will Do will mark the end of the Spindle Cove series 🙁 If we begged, do you think there is a possibility of more books set in this series?
This is the last planned book, but who knows – something unplanned could always happen! 🙂 If nothing else, I might try to write some bonus scenes for the website, as a chance for readers to revisit their favorite characters. But Spindle Cove is not going to cease to exist in my mind – I might find ways to work it into future books. It's really nice that readers have grown so attached to it!
Of ANY book character, who would you want to have a date with?
Mr. Darcy. Of course.
And which female character in ANY book would you take out for a drink?
Well, I would say Elizabeth Bennet – but since I've just snuck out for a date with her beau, perhaps I'd better choose someone else. Bridget Jones, maybe. So we could dish all about my date with Mr. Darcy!
What authors are on your must buy list?
So many! I will forget someone, but some of my must-have historical authors are: Courtney Milan, Eloisa James, Julia Quinn, Lisa Kleypas, Loretta Chase, Julie Anne Long, Sarah Maclean, Miranda Neville….and many more.
Do you have a writing process? Do you have to listen to music, have complete silence, write only on a full moon?
I only wish I could say I have a routine that works for me! I like to listen to music before I write, but not usually while I write. And I take long walks and write on pen and paper to get my thoughts organized before sitting down to the computer.
What are you currently working on right now?
The first book in a new series starting next year! I should probably keep it under wraps for the next few months, but let's just say I'm excited about it!
Thanks so much for having me!
What's a duke to do, when the girl who's perfectly wrong becomes the woman he can't live without?

Griffin York, the Duke of Halford, has no desire to wed this season—or any season—but his diabolical mother abducts him to "Spinster Cove" and insists he select a bride from the ladies in residence. Griff decides to teach her a lesson that will end the marriage debate forever. He chooses the serving girl.

Overworked and struggling, Pauline Simms doesn't dream about dukes. All she wants is to hang up her barmaid apron and open a bookshop. That dream becomes a possibility when an arrogant, sinfully attractive duke offers her a small fortune for a week's employment. Her duties are simple: submit to his mother's "duchess training"… and fail miserably.

But in London, Pauline isn't a miserable failure. She's a brave, quick-witted, beguiling failure—a woman who ignites Griff's desire and soothes the darkness in his soul. Keeping Pauline by his side won't be easy. Even if Society could accept a serving girl duchess—can a roguish duke convince a serving girl to trust him with her heart?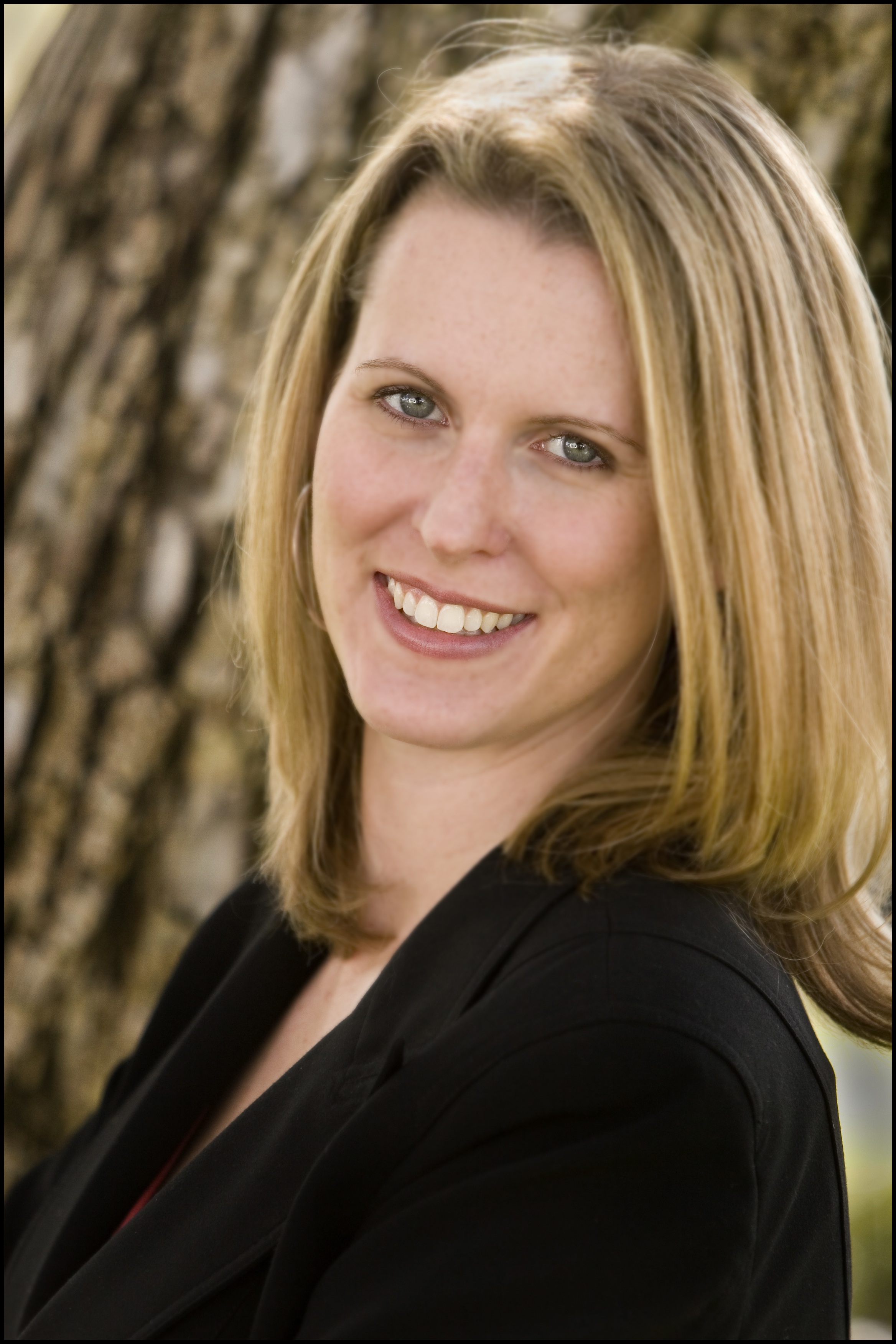 About the Author
Tessa Dare is the New York Times and USA Today bestselling author of nine historical romance novels and three novellas.
A librarian by training and a booklover at heart, Tessa makes her home in Southern California, where she shares a cozy, cluttered bungalow with her husband, their two children, and a big brown dog.
Website
Facebook
Twitter
GoodReads
GoodReads Group

We are giving away winners choice from the Spindle Cove series, from the previous books.  International.
Latest posts by Under the Covers Book Blog
(see all)