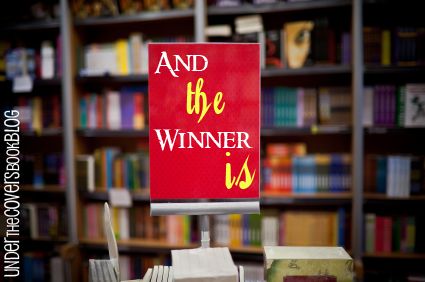 This is what happens after RT…..Everything gets behind.
Here's all the winners we've missed picking out.
Caitlin Kittredge Giveaway
Leanna H
Delilah S. Dawson Giveaway
Rebe
Mari Carr and Lexxie Couper Giveaway
Megblod
Amanda Carlson Giveaway
Lily Blain
Desiree Holt Giveaway
Elizabeth P
Michele Zurlo Giveaway
Leanna H
Toni Blake Giveaway
Sue G
Shayla Black Giveaway
Anne
Winners were chosen through Rafflecopter and Random.org. Emails have been sent. You will have 72 hours to claim your prize (by just responding to the email you get from us).