UTC Best of 2012 Awards – Annie's Picks
BEST NEW RELEASE OF 2012
Iced by Karen Marie Moning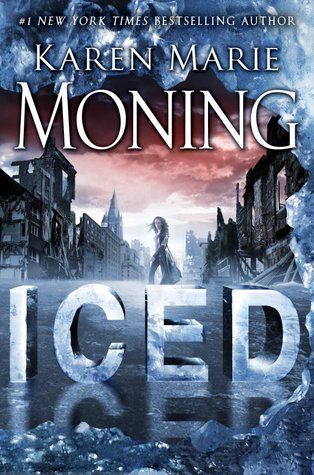 Once a year everyone gets excited for one book. In 2012, ICED was the book that everyone wanted their hands on. People wanted to see how KMM would continue on in the Fever world with a new leading lady. In my opinion, I think she killed it! Dani was so much more likable than I expected (moreso than Mac initially was in Darkfever) and it seems that she has A LOT in store for Ryodan whom I'm already a ho for. But what's so great about this book is the fact that even weeks after being released, there's still that frenzy going on within readers as they try to speculate what's going to happen next. I know of only one other series that gets this (Ward's BDB series) and I definitely think KMM deserves a nod of recognition for this carefully plotted and perfectly paced book. A nod from Ryodan would be nice too though. Who wouldn't want that?
BEST NEW-TO-ME BOOK
Sweet As Sin by Inez Kelley
I read this book the very first week of January 2012 and it STILL remains as one of my favorites this year. Possibly one of my favorites EVER. Kelley pens a FANTASTIC tortured hero who isn't always good, but does have good intentions. I cried for half this book and I despite the tears rolling down my face, I couldn't stop reading it for a second. I don't think I've ever been so affected by a book as much as this one. It completely blew me away.
BEST NEW SERIES
The Original Sinners by Tiffany Reisz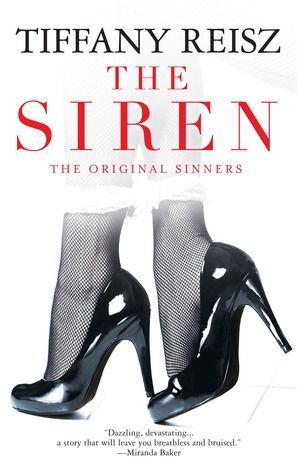 Reisz has me at her feet with this series. I'm willing and ready to do anything to read her Original Sinners books. I've read a bunch of erotica in my life but never have encountered a series that both shocked me and intrigued me so much. With the stellar writing, the larger than life characters and the kinkiest sex I've read in a long time, you've got a series that stands out against a sea of smutty stories!
FAVORITE HEROINE
Charley Davidson from the Charley Davidson series by Darynda Jones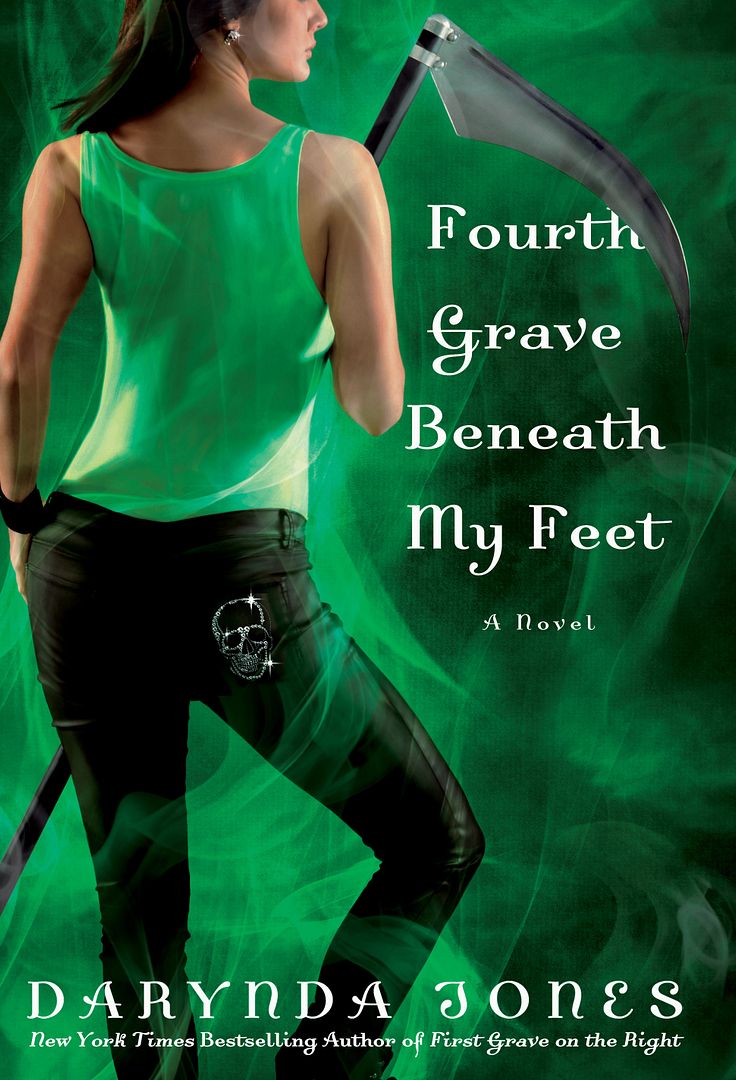 I have a confession to make: I have a girl crush on Charley. Who can resist a girl with an impressive rack (named Danger and Will Robinson)? Or a badass cherry red Jeep named Misery? Or the fact that she says the most infuriating things just to piss off Reyes? I certainly can't.
I practically devoured this series and was totally enchanted by Jones's writing. She pens a strong and snarky heroine who has her own vulnerabilities as well. I love being in Charley's head and sometimes secretly wish I could be as cool as her. It's definitely good to be Grim!
FAVORITE HERO
Ty Grady and Zane Garrett from Cut & Run series by Abigail Roux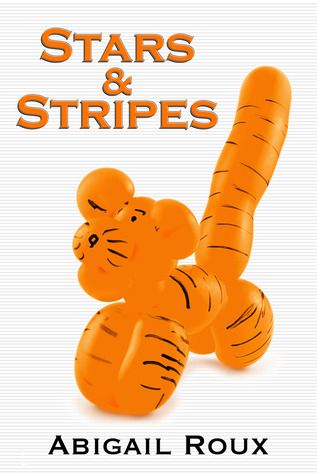 Be warned – I'm cheating here. But if you've read the Cut & Run series then you can understand that I just HAVE to have these two as my favorite heroes of 2012. You simply can't pick one over the other. You just can't! I love Ty because he has this swagger, this way of holding himself where it seems like nothing can touch him. He's almost invincible. That charm, his rapier wit – all that plays into it. But it's how Zane REACTS to him that makes Ty look good. Zane is more calculating, more purposeful in his actions yet when he is with Ty, they simply balance each other out, making for a perfect, funny, charming and sexy duo that you simply cannot separate. I cannot even put into words just how much I adore these two! So there you have it, TWO leading men who completely have my heart!
BEST SEX SCENE
Armed and Dangerous by Abigail Roux
I was reading one of the sex scenes in ARMED & DANGEROUS and in the midst of it I ended up texting my friend about it. It went something like this:
Me: I'm reading this M/M sex scene and I'm tearing up. It's so beautiful.
Her: Are you hormonal again?
Me: *sniff sniff* …*wipes tear* IT'S JUST SO BEAUTIFUL THE WAY THEY MAKE LOVE!!!
Her: Oy, you are.
BEST COVER
Moonglow by Kristen Callihan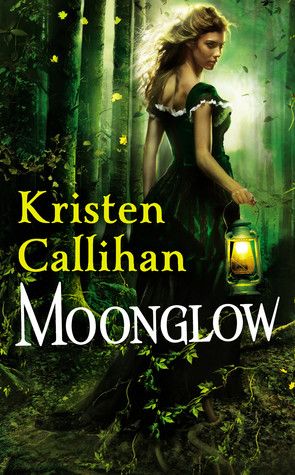 Love the green dress, love the blonde hair, love the forest background and LOVED THIS BOOK TOO! Callihan really made an impression on me with this book. While I loved the first book of the series, it was MOONGLOW that really cemented my fangirl tendencies. Mystery and intrigue is what this cover says to me and you definitely get that in the book as well. In this case, the beautiful cover matches what's within. A stunning story!
AUTHOR OF THE YEAR
Jill Shalvis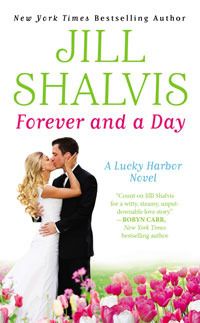 I have a not-so-secret crush on Jill Shalvis. Everyone knows it but her. But I'm ready to profess my love for all to see. Shalvis released a bunch of books this year – LUCKY IN LOVE, AT LAST, FOREVER AND A DAY, RESCUE MY HEART, and UNDER THE MISTLETOE. She even rereleased the three books in her Wilder series. I've read every single one of them this year and there is no question that Jill Shalvis has had a stellar year. Her novels have this unique ability to lift spirits and I can never decide which heroes of hers are my favorites!
Reviews:
Instant Gratification
Instant Attraction
Under the Mistletoe
Rescue My Heart
Forever and A Day
At Last
Lucky in Love