ARC Review: Romancing the Holiday by Christi Barth, HelenKay Dimon and Jaci Burton
I received this book for free from Publisher in exchange for an honest review. This does not affect my opinion of the book or the content of my review.

This post contains affiliate links you can use to purchase the book. If you buy the book using that link, I will receive a small commission from the sale.
Romancing the Holiday

Book Info
Released:
December 3, 2012
Genre:
Contemporary Romance
Series:
Holloway #3
Published by
Carina Press
Pages:
272


"This book has the perfect holiday stories!" ~ Under the Covers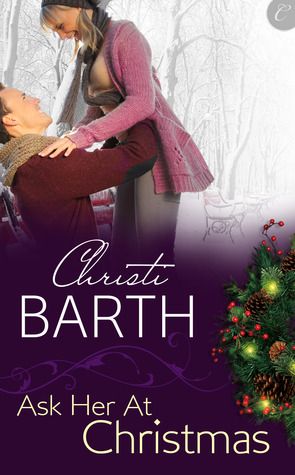 Ask Her At Christmas
by Christi Barth

This story was very sweet and it caught my interest from the beginning.  It's about lifelong best friends who are in love with each other, but only one of them knows it.  Kyle is being manipulated by his dad to marry the daughter of a business associate because their marriage will be great for their businesses and the upcoming merger.  He feels that he has to go along with it to make his dad proud.  Caitlin, on the other hand, has always been there for Kyle and now is no different.  She's trying to think up ways for him to propose.
So the main idea of the story was very sweet and cute, the writing was easy flowing, but I'm still left not completely satisfied with the story.
Kyle has been oblivious to the attraction between them since forever.  I thought there should've been a little bit more work on his part instead of just a quick light bulb going on in his head.  Some groveling and proving himself and his love would've been nice.  After all, Caitlin has basically waited for him her whole life.  I thought she deserved more.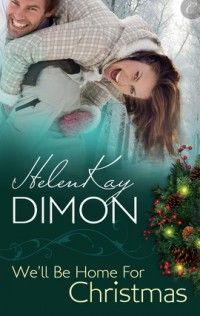 We'll Be Home For Christmas
by HelenKay Dimon
Holloway # 3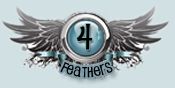 And we have a winner!  This is my favorite story from the Holloway series.  First of all, it starts out with the crazy scenario that Lila moves to Holloway to run her uncles' campground (without knowing it's in shambles) and first day in town she runs into the man she had a one-night (three day) stand.  Except she finds out that Austin is really not Austin, he gave her a different name and is now caught in the lie.
I adored Spencer, he's the serious and intense type.  What he does and says is usually meaningful and that's how he lives his life.  He loves his family and he loves his town but he doesn't think he's the family type himself.  A lot of that is because of his mom.  Yeah, we all love the damaged hero we can change his ways.  And Spence was that in spades.  Possessive, sexy and going for what he wanted.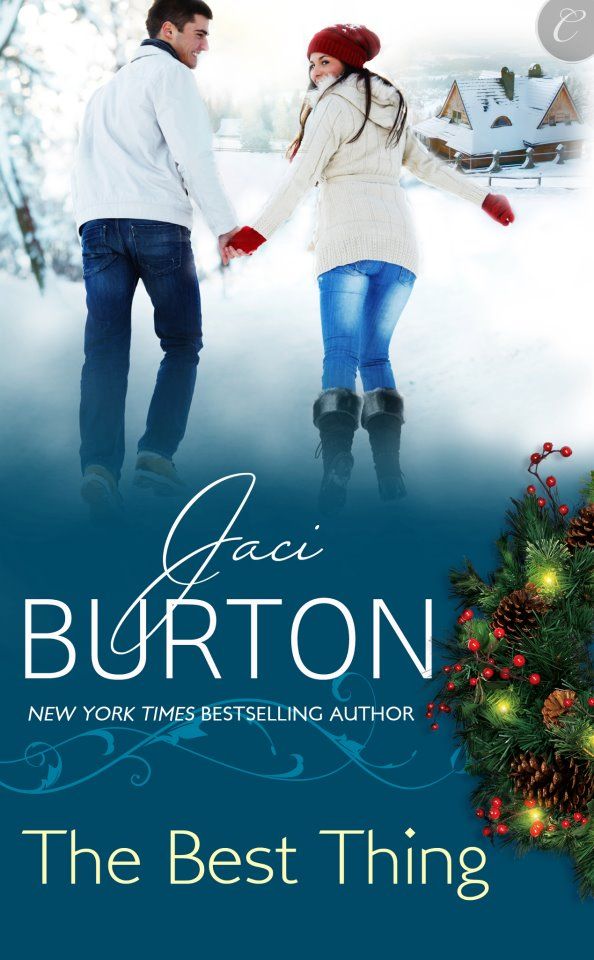 The Best Thing
by Jaci Burton
Kent Brothers # 3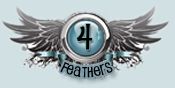 Tori has been working for the Kent Construction company for years, she keeps things running smoothly.  Except for the last year she's been bitchy and grumpy.  And that has everything to do with the kiss at the Christmas party between her and Brody.
First of all, I remember that kiss!  I was hoping it would keep going!  Brody is more the love 'em and leave 'em type, which might've been why he had stayed away from Tori.  But now he decides it won't affect their professional relationship and he wants to go for it.  He just has to get past her barriers.  She's protected herself from being hurt by him because she's always had a crush on him.
But there's no way anyone could NOT fall for Brody.  So caring, and so big, so protective, and so big, so loving, and ….so big.  Just a bit rough around the edges, not perfect all the time.  But he is the perfect man.  I just loved everything about him, and the chemistry with Tori was amazing.  After reading the first two more tame books, I was pleasantly surprised that there was enough spicy mixed in with the sweet.  The Kent brothers always know how to show a girl a good time 😉
I am sad to see this mini series go.  It has been my go to series for the holidays for the past three years.   But it was a job well done.
*ARC provided via Netgalley
Latest posts by Francesca
(see all)