I received this book for free from Purchased in exchange for an honest review.
This does not affect my opinion of the book or the content of my review.
BOOK INFO
Released:
2004
Series:
In Death #13
Published by
Piatkus Books
Pages:
354


The pursuit of love has never been so deadly. A killer seduced by the idea of love targets victims of an online poetry chatroom where after making an arrangement to meet, he wines and dines them, slipping potent and rare date-rape drugs into their drinks until all they feel is euphoria and desire. These unsuspecting romantics continue to be targeted by this anonymous killer. Coming in to stop this string of murders from occurring, Eve Dallas uses everything in her arsenal to take this killer down. Unfortunately for her, her own past keeping veering her concentration off the case. As Eve tries to battle her own personal demons, McNab and Peabody engage in their own dance of bitter lovers.
I LOVED the idea of this book. The seducing killer was such an interesting idea that I think it really made this case stands out from the others in my opinion. In this book, Eve's past is played up a little more and we see a much more graphic and tortured scene painted before us. It really made me love Eve more. As a reader you can sympathize with her and what she has gone through when you read the parts about her dark childhood, but as Detective Eve Dallas, you also experience a side of Eve that is strong and competent and confident. I like that we see so many facets of Eve in one single book.
This time I listened to the audio of this book and noticed right off the bat that Susan Ericksen tweaked the voices a little bit. The most notable was Peabody. Our favorite aid no longer has that nasally voice anymore, which to be honest, was a little annoying in the previous recordings. But I found that I really liked the changes that Ericksen made in this book.
Of course, no UTC review of an In Death is complete without Roarke. Still as endearing and desirable as ever….Roarke doesn't need a date rape drug to seduce such willing victims, his charm and that Irish lilt is all he needs. I love him.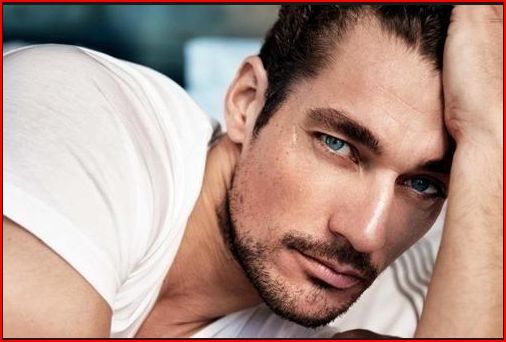 Did you like this review? If so, please tell us your thoughts in the comments below!
I'm an obsessive makeup junkie and a compulsive reader. I like to call Under the Covers Book Blog my stomping ground, but when I'm not talking about books with my girls, I write New Adult Dystopian and Contemporary Romance under the pen name Ana Jolene (http://www.anajolene.com). I also work as a virtual assistant for authors. You also can find me as a reviewer and columnist for FreshFiction.com.

When it comes to books I'm pretty adventurous. I read everything from Paranormal Romance to Urban Fantasy, New Adult, BDSM, LGBT fiction, Cozy Mysteries and even YA. If it's got the littlest trace of romance in it, then I'll probably read it. That being said, my all-time favorite authors are J.R. Ward and Karen Marie Moning.

When I'm not submerged in a good book, you can find me musing about makeup and planners or dreaming about Kpop boys and beaches. Until then, check out my reviews and let's talk books!