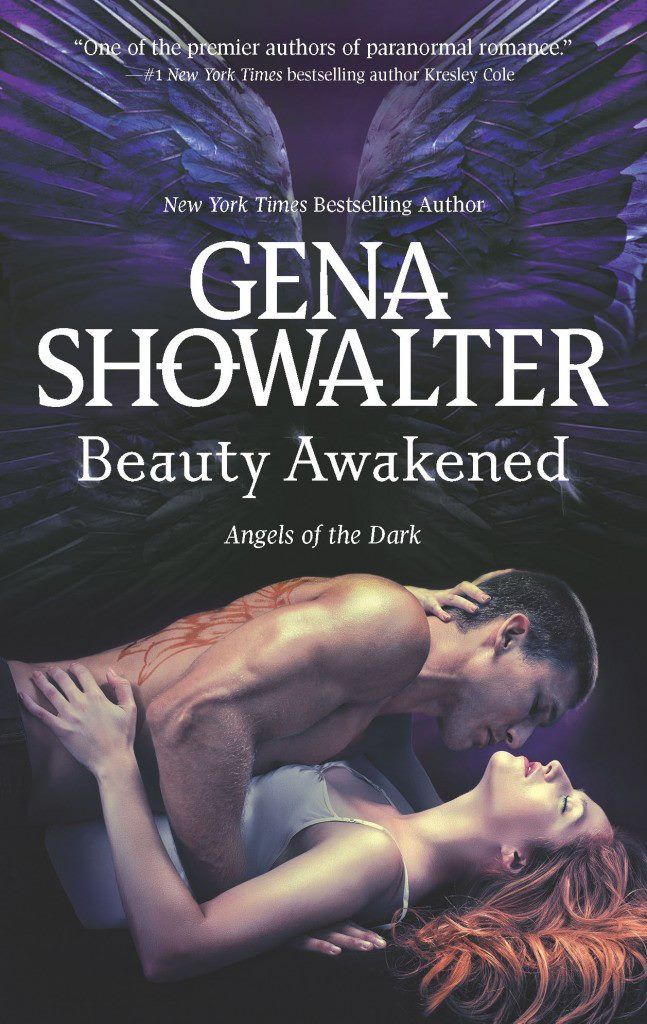 by Gena Showalter
(Angels of the Dark # 2)
"Combining passion, humor, pulse-pounding action and just plain fun, Gena Showalter's books are always a refreshing escape!" – New York Times bestselling author Lara Adrian New York Times bestselling author Gena Showalter returns with another captivating Angels of the Dark tale, as a tormented warrior is brought to his knees by the most delicate of humans…

His name is Koldo. He is scarred, powerful, his control legendary-and he lives only for vengeance, determined to punish the angel who viciously removed his wings. But if he yields to the forces of hatred, he will be kicked from the heavens, eternally damned.

She is his last hope. Nicola Lane was born with a defective heart, yet this fragile human shows surprising strength as demons stalk her every move, determined to end her. She is the key to Koldo's deliverance…and his downfall. Though he fights duty, destiny and his first addictive taste of desire, his toughest battle will be the one for Nicola's life-even if he has to sacrifice his own….
Available February 26, 2013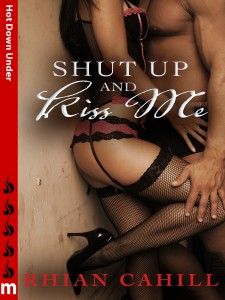 Shut Up and Kiss Me: Ho

t Down Under
by Rhian Cahill
The city of Sydney isn't the only thing heating up this summer.

Jacqueline Mowbray has spent months fantasizing about her friend Kyle and never once did she consider he may be suffering the same unrelenting attraction. But Jac is about to find out what Kyle wants Kyle gets.

Kyle Barnes has kept a lid on his simmering desire for Jac for years but what's a man to do when faced with a hot, wet woman wearing only a towel? Take what he wants of course.

As the city around them melts under a summer heat wave these two friends will discover the sizzling temperatures aren't the only thing boiling over.

Warning: This story contains more than rising temperatures and the author advises the reader to have a cold drink or suitable partner to help combat the heat.
Available December 1, 2012
by Shayla Black
Kelsey Rena is an enigma. She's a girly-girl who's wild for football, craves action movies, and loves knocking back a cold beer with her three best friends–all male. She's a puzzle, too, when it comes to sex. Here are three hot guys always ready and within reach and she's never seemed interested. So who is the lucky mystery man satisfying the girl of their secret dreams? The three pals plan to find out. And when they do, they'll see a side of Kelsey they've only dared to fantasize about.
(Note: Her Fantasy Men is also a single story in Four Play anthology)
Available October 23, 2012
by Shayla Black and Lexi Blake
(Masters of Menage # 4)