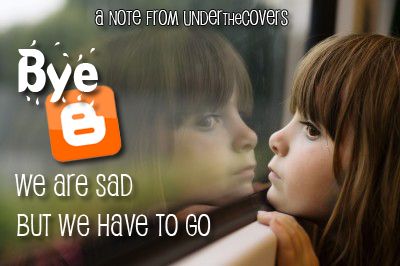 It is a sad day but after much thought, resistance and consideration we have decided it was time to say goodbye to Blogger.  Under the Covers was born as a Blogger site in May of 2011.  We have had amazing times here.  We've learned, we've grown and the day finally came to say…
How will this affect YOU, our reader?
Mainly, just be aware that once we move, we won't be updating this Blogger account with our new posts.  All our old posts will still be here but any new information will only post on our new home (www.underthecoversbookblog.com).  So here's what you can do to make sure you don't miss out on anything we have to offer.
If you have our blog bookmarked, please be sure to update your bookmark to https://www.underthecoversbookblog.com
If you follow us via GFC (Google Friend Connect), we are sorry but Google won't allow us to take you with us.  If you want to stay connected, please be aware that you can follow us many different ways! You can:
If you follow us via RSS feed, we will have a different feed shortly after going live with the new site.  So please be sure to stay tuned and sign up for the new one so you can still get our posts via your RSS reader of choice.
When?!?!
We are packing our bags now!  Hopefully we will be moved quickly (as in maybe within the next week).  And we have a ton of awesome things planned for November you won't want to miss out on!
~Love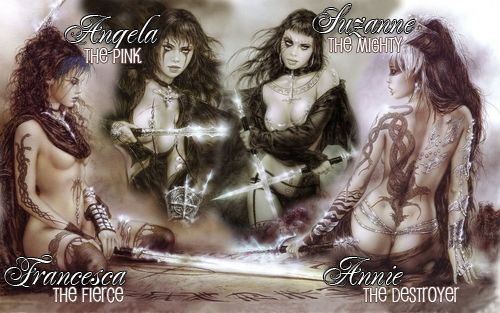 The UTC Team