Author Override: Savanna Fox
Author Override is the place where authors take the reins and take you on a journey into their world. Some may allow you into their private writing dens. Others may take you along with them on research trips or interviews. Whatever the case may be, sit back, relax and enjoy the ride because here you'll get an in-depth look into an author's musings.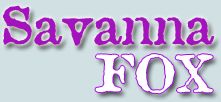 CAN A BOOK CLUB CHANGE YOUR LIFE?
Thank you to Under the Covers for inviting me here today.
Years ago, I started a book club. As an introverted only child, books have always been my best friends, but I longed to discuss the books I read with other people. My book club really has changed my life, because I've been … shall I say persuaded? (okay, forced, browbeaten, guilted) into reading books I'd never otherwise have picked up. And they've expanded my world, my knowledge, my perspective.
Young widow Georgia Malone's in a book club too, hoping for social interaction and intellectual discussion. She's open to having her horizons expanded—but less enthused when two members of the club advocate for scrapping the weighty literary tomes and reading erotica.
Little does Georgia realize, as the club begins to read The Sexual Education of Lady Emma Whitehead, that her own life is about to begin a sexual journey that in some ways parallels that of Lady Emma.
THE STORY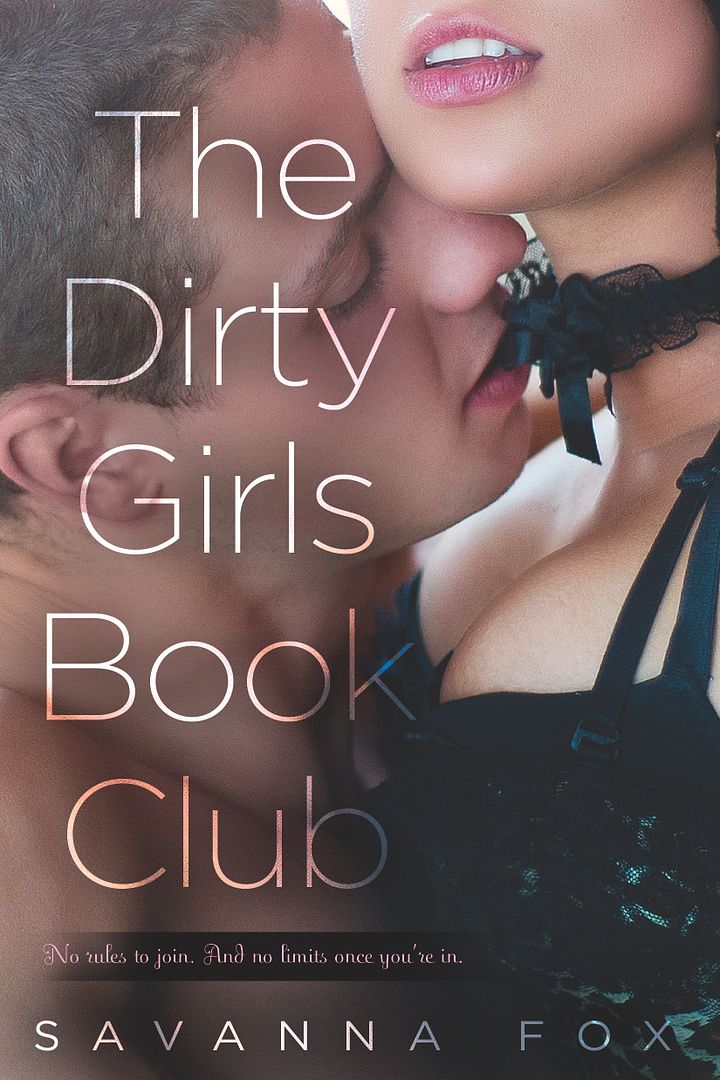 Don't you wish your book club read "dirty" books?
When Georgia Malone's book club makes their first erotic selection, The Sexual Education of Lady Emma Whitehead, the marketing executive is surprised to find herself identifying with the main character. Like Emma, Georgia is a widow who has never truly experienced the joys of sex.
When she meets the spokesman for her newest campaign, Georgia's long-buried libido is awakened. Hockey star Woody Hanrahan is supremely masculine, with rough edges and cocky charm—exactly the sort of man she usually avoids. But while her mind says stay away, Georgia's body tells her to give in.
As the book club explores the tantalizing extremes of fiction, Georgia experiences first hand, and for the first time, the real pleasures of the flesh, and fulfills the desires that—chapter by chapter—are getting delightfully dirty. Woody is hers to command in a hundred deliciously wicked ways, but can a newly minted dirty girl write her own happy ending—and win not just Woody's body, but his heart?
THE BOOK
The Dirty Girls Book Club is a September 2012 release from both Berkley in the US and Penguin the UK. I think it's fascinating to see the totally different covers the publishers have chosen. Berkley's focuses on the erotic romance and the passionate connection between Georgia and Woody. Penguin's picks up on the book club aspect, and is more subtle about the erotic element (don't you love the provocative contrast between the title and the image?).

BACK TO MY QUESTION
I started by asking whether a book club could change your life. What do you think? Are you in a book club or a reader group? What kind of books does the group choose? Do you read literary fiction, commercial fiction, non-fiction, or ??? Do you like the choices? Have any of them—or the interaction with the other members of your group—changed your life? Have any of them led you to romance?
ABOUT THE AUTHOR
Savanna Fox is a pen name for award-winning author Susan Lyons (also writing as Susan Fox), who writes "emotionally compelling, sexy contemporary romance" (Publishers Weekly). She's published by Berkley Heat, Penguin UK, Kensington Brava and Aphrodisia, and Harlequin Spice Briefs. She has presented workshops at RWA® National, the RT Booklovers Convention, and regional RWA® conferences.
Savanna/Susan is a Pacific Northwester with homes in Vancouver and Victoria, British Columbia. She has degrees in law and psychology, and has had a variety of careers, including perennial student, computer consultant, and legal editor. Fiction writer is by far her favorite, giving her an outlet to demonstrate her belief in the power of love, friendship, and a sense of humor. www.susanlyons.ca

Berkley is giving away a print copy of THE DIRTY GIRLS BOOK CLUB to one lucky US commenter!
a Rafflecopter giveaway
Latest posts by Under the Covers Book Blog
(see all)