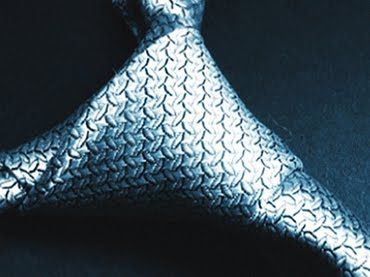 Am I the only one completely fed up with the hype surrounding the Fifty Shades of Grey trilogy? Suddenly I am regularly getting pulled aside and with a scandalised whisper asked the inevitable question…"Have you read THAT book?" Like Fifty is some kind of naughty secret, even though half the world knows about it and Marks & Spencer's are rapidly running out of grey silk ties.

Now, after months of the Fifty circus going on, it is about time that Ana Steele and Christian Grey are firmly shelved and we all look for some romance and erotica that will really knock your knickers off!
So I have compiled some books that have been split into what I feel are the key elements of the Fifty books, only they are FIFTY SHADES BETTER.
THE CO DEPENDENT RELATIONSHIP

This is what struck me the most about these books, more then the BDSM or the similarity to Twilight, it is the unhealthy relationship between Ana and Christian. But, hey, we all love to read a co-dependent relationship in romance once in a while, but here are few which I think sticks out from the crowd:

KINKY FUCKERY
The one good point about Fifty: the phrase kinky fuckery, I love it! The most obvious kink in the Fifty trilogy is the BDSM and judging by the books popularity it seems we live in a world where our no not-so-secret fantasy is to be tied up and fucked nine ways till Sunday. So here are a few BDSM recommendations that are guranteed to get you dusting off the handcuffs:
BIG BAD FUCKED UP ALPHA MALE
We all heard (repeatedly) how Christian was fifty shades of fucked up and we gals do seem to love a broody, damaged alpha male to sink our teeth into. We long for our love to be the one thing that will mend their broken hearts and minds, and here are some of our top angsty heroes, that get our body and heart melting:
Those are our recommendations, what do you think?
Latest posts by Under the Covers Book Blog
(see all)