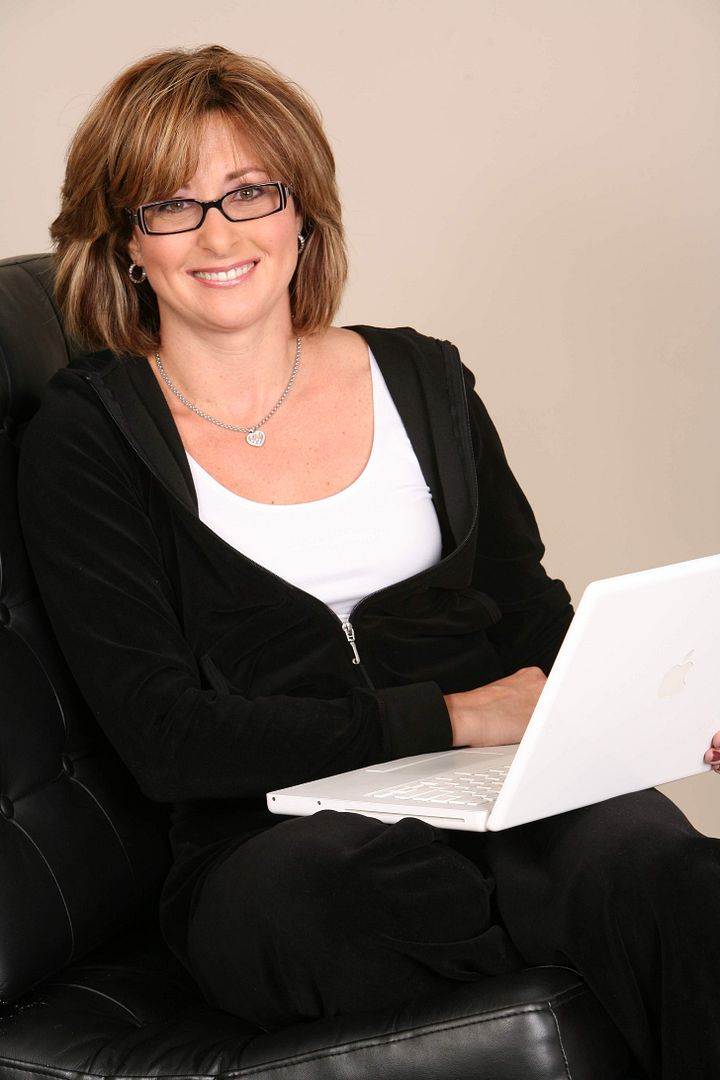 Maidens!!! We are so excited to have here today the very talented and New York Times bestselling author Carly Phillips!
Hi Carly, welcome to UTC! We are very excited to have you here today!
Thanks! I'm thrilled to be here.
Most readers are familiar with your name, but how about we start with a few quirky things about yourself that readers may not know.
I like to change my hair color often, I have a strange obsession with my dogs, and I'm lost without my three hour stretch of afternoon ABC soap operas.
Being an avid reader yourself, what book have you recently read that blew your mind and why would you recommend it?
Sylvia Day's Bared To You – two complex and emotionally damaged people who are so painfully bad for each other and yet who need each other so badly … I loved it. Coming off Fifty Shades of Grey – similar themes, so very well written! Yay, Sylvia!
You've had an impressive and long writing career. What advice would you giving aspiring authors?
Aah. I gave this advice just yesterday – Tune out the static around you or you will go insane. You can control the book you write, and very little else in this business, especially early in your career. Later, you can't control sell thrus and Wal-Mart taking or not taking your book, etc. So just ENJOY and don't lose sight of the love of writing. It's easy to do! Enjoy the roller coaster ride that is publishing!!!!!
If you could spend the day in the shoes of one of your heroines, who would it be and why?
Oh snap, so easy! Any one of the Jordan sisters in The Hot Zone Series because they get to be around hot athletes all the time!
Can you give us any hints about what to expect from Dare and his old crush Liza in Karma?
Dare … when he falls, he falls hard. He's more complex than you'd know at a glance, he's protective in a way that makes my heart beat faster, and he's tormented by his past – and how Liza and her relationship with her brother is a constant reminder. He hast to get past that in order to move on.
Which one of the heroes in Serendipity do you find to be your favorite? The bad boy millionaire, the lawyer or the cop?
I think … oh bad question. Which of my kids is my favorite? But I won't defer to that old standby. I have a soft spot for Ethan – mostly because his brothers didn't and he just wanted to be loved and accepted. I always felt for Nash because as much as people didn't understand him, he didn't really understand himself or the world around him – but he learned. Then there's Dare – whose protective streak really got to me. Does this help?
In your Lucky trilogy you write about brothers that have been cursed and basically can't fall in love. How did you come up with that idea?
Actually they were cousins 🙂 I remember batting around the idea for this story with my critique partner, Janelle Denison, at an RWA National conference one summer. It was at the height of the paranormal frenzy and though I didn't want to go there, I wanted to find a way to make reference to the idea – what if there were such a thing as a curse – or is a curse really just a self-fulfilling prophecy? Add the wacky uncles … and I had my stories!
Your series center around small town romances. What do you think is the appeal of those stories?
It's funny. I think I've always written small town romances – but until I pitched THE TOWN of Serendipity, nobody saw my books that way. Except for the Hot Zone series that centered in Manhattan, I've done small towns. Why? Because small towns are fun to create, to set characters and tone, to make come alive. And I think readers can relate to small towns because many people have lived in one at one time or another. If not, we've all had crazy relatives, which I've also done many times. Not so much in Serendipity, where we get more real angst and past drama – with touches of lighter moments thrown in.
Do you plan on writing Tess's story in the future?
I think readers are going to insist on Tess's story – assuming I figure out how to age her at the right time!
What's next for Carly Phillips?
I'm currently working on the next Serendipity trilogy – spinning off from Karma – based on the police officers of Serendipity. First up, Cara Hartley and Mike Marsden (Sam Marsden in Karma's brother); then Erin Marsden (sister) and then finally Sam gets his happily ever after!
Perfect Fit – February 2013
Perfect Chance – September 2013
Perfect Together – February 2014
That's very exciting news, I love those characters already so I can't wait to read the books!
N.Y. Times and USA Today Bestselling Author Carly Phillips has written over 30 romance novels with contemporary characters and small town settings that today's readers identify with and enjoy. She's a writer, a knitter of sorts, a wife, and a mom to two daughters (16 and20!) and two crazy dogs (a 1 year old Havanese named Brady and a 4 year old wheaten terrier named Bailey). In addition, she's a Twitter and Internet junkie and is always around to interact with her readers. Carly lives in Purchase, New York and would love for you to like and follow her on the 'Net!
Find Carly on the web:
Carly's Website – www.carlyphillips.com
Carly on Twitter – www.twitter.com/carlyphillips
Carly on Facebook – www.facebook.com/carlyphillipsfanpage
Carly on Pinterest – www.pinterest.com/carlyphillips 
New York Times bestselling author Carly Phillips presents her third novel set in the quaint upstate New York town of Serendipity—where fate, fortune and love intertwine…

Police Officer Dare Barron has had a crush on Liza McKnight ever since he was a teenager. But despite his lifelong attraction, the closest he's ever come to interacting with her is watching Liza regularly bail out her brother at the station. Dare's dark past with Liza's brother, Brian, has always kept him from pursuing her.

But suddenly Liza finds herself in need of protection and Dare appoints himself as the man for the job. And while the sizzling attraction between Dare and Liza draws them together, the past that Dare and Brian share threatens to keep the two apart forever.

One lucky maiden will receive their choice of a Serendipity backlist title – Serendipity, Destiny, or "Kismet" (eBook only) – and Carly goodies! US ONLY.  Courtesy of Berkley.
To enter:
1. Be a follower
2. Fill out the form below
<p>Loading…</p>
Latest posts by Under the Covers Book Blog
(see all)