Battle of the Covers: USA vs UK Guild Hunter Series
by Nalini Singh
It's no secret that we love Ms. Singh's work, but you have to admit she also has some pretty good covers for her books.  Although her Psy-Changeling covers have already battled it out (and the US covers won) we couldn't leave her Guild Hunter series behind.  What do you think?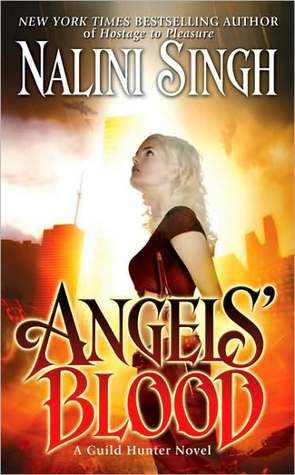 US                                                  UK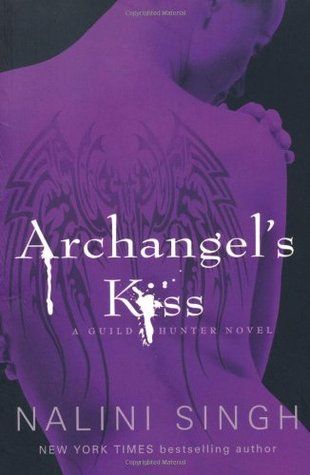 US                                                  UK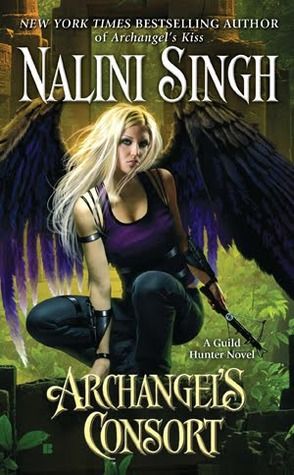 US                                                  UK
US                                                  UK
The cover for the upcoming release, Archangel's Storm, has only been revealed for the US version, but it's pretty damn hot.
NOW IT'S TIME TO VOTE!!!  
Who has the best Guild Hunter covers?
Latest posts by Under the Covers Book Blog
(see all)