HOTTIE OF THE WEEK: JASON LEWIS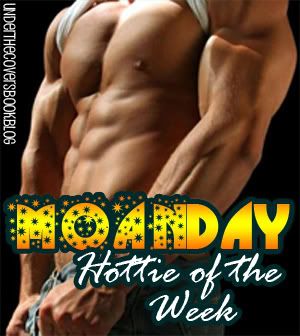 First off, I must apologize for skipping Hottie of the Week last week. I'm sorry! Things for a little crazy over here and I forgot to post some mancandy for you ladies. I was punished for it. Suz bent me over her knees and gave me a hard spanking so here I am, hoping to entice you with another gorgeous piece of manflesh so that you will forgive me.
This week I present to you, Jason Lewis. I think he would make a great Rhage or Lassiter from the BDB. Naturally, I am still thinking about Lover Reborn and the good news surrounding the next book has got me twirling in a circle with a bright smile on my face. 
But I digress.
We're talking mancandy here, so tell me maidens…what do you think of Jason? Do you like the long hair or the short hair? I prefer the long hair. Gives me something to hold on to. 🙂
Until next week, my lovelies. Happy Reading!