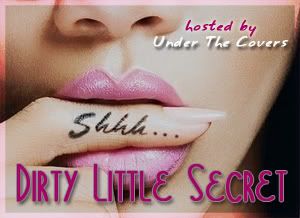 Dirty Little Secret is a weekly meme hosted by us at Under the Covers. Every Thursday we get to know other bloggers and our readers more intimately by asking them a question hoping to reveal their dirty little secrets.  We hope that you will all join us!
To participate in the meme all you need to do is:
1. Be a follower of Under the Covers.
2. Create a post in your blog taking the meme image (code above) and copy instructions.
3. Answer the question we propose! This can be done in any way you like, post a video, write a post etc.
4. Then add your link below.
Non-bloggers: We want to hear from you as well!!!  Let us know your answer in the comments!
We hope you join us and let us know your Dirty Little Secrets!
This week's question:
Now that Lover Reborn has come and passed, what book are you most looking forward to?!
Our Answer:
Angela: Mine is Lethal Rider by Larissa Ione
Suzanne: GUNMETAL MAGIC BITCHES!!!!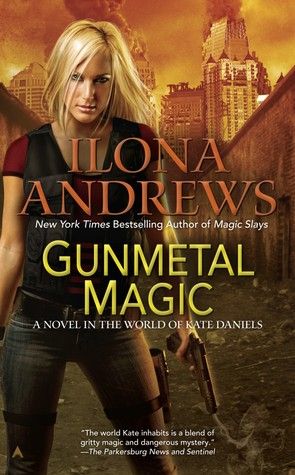 Francesca: I cannot wait to read Mine to Hold by Shayla Black
Annie: I would have to go with ICED by Karen Marie Moning. I know it isn't a Fever book and I'm still getting used to the idea of Dani as the narrator but if it's as good as Fever or her Highlander series was, then I'm all for it. KMM is a fantastic writer so I'm eager to have my heart ripped out again with one of her books.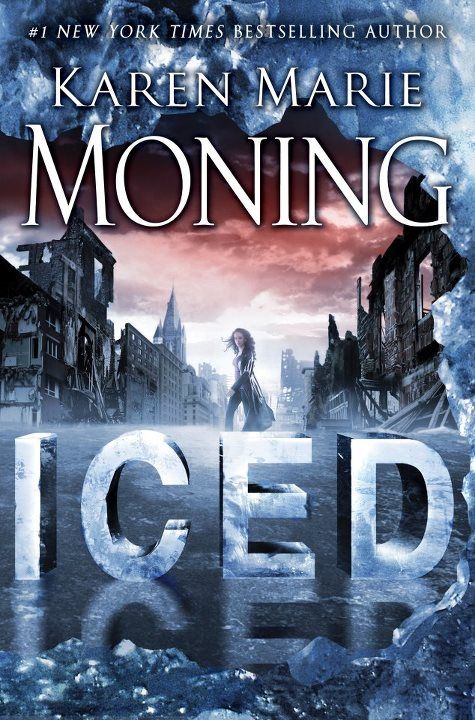 Now it's your turn!