Brotherhood Dress-Up: Shellan's Fashion JANE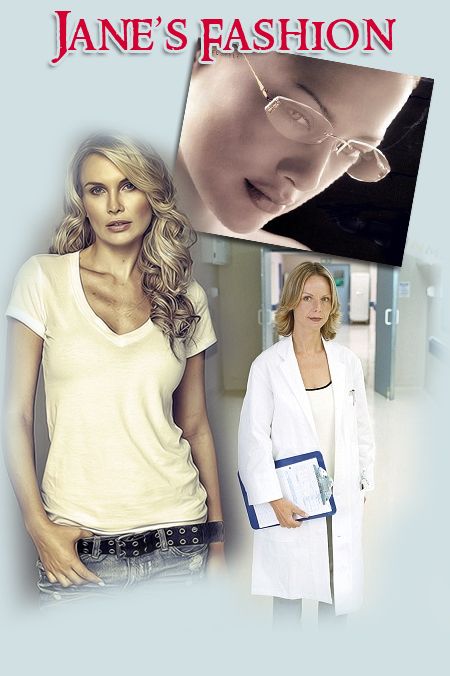 For Jane, it's always been medical journals and textbooks over fashion magazines like Vogue. Her choice in clothing very much resembles her interests. Or rather, lack thereof in fashion.
It doesn't seem like color is a friend of Jane's, but that's okay because she's got V to keep her mind occupied.
The UTC fashion police gives Jane  a grade of C+ for keeping things clean. That is, outside of the bedroom. Er, bathroom.
Latest posts by Under the Covers Book Blog
(see all)