Movie Review: Hunger Games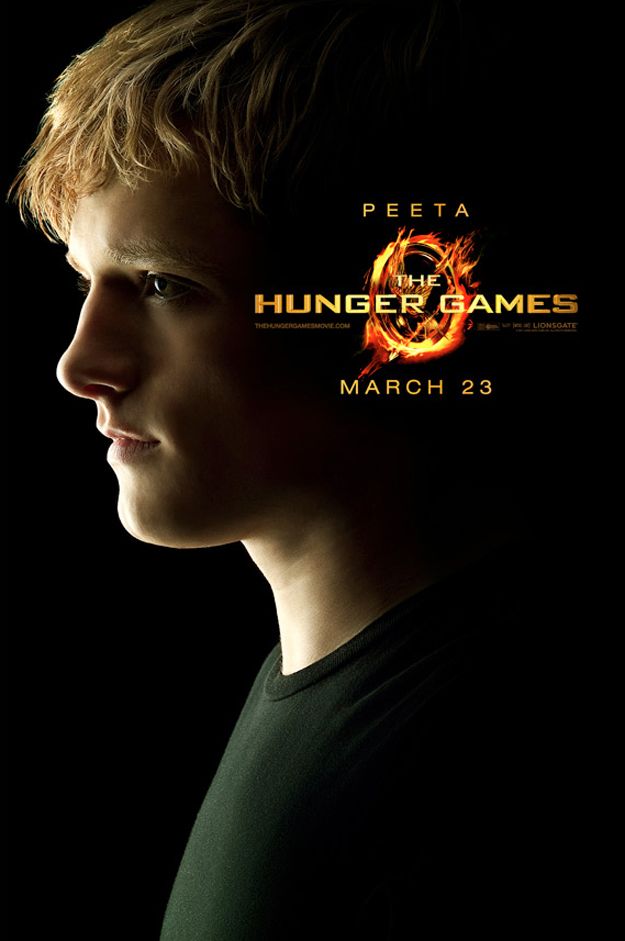 I will admit I am one of the few people out there that haven't finished this series.  As a matter of fact, I just recently read the first book.  One of the reasons why I stayed away was all the hype.  Somehow this book managed to come to me three times for free.  And I gave it away a few times without reading it.  When I recently read it, I kicked myself in the ass repeatedly.  The world created by Suzanne Collins is amazing!!
Now that being said, I HAD to go see this movie at the midnight opening and on IMAX.  What a great movie!  The translation from book to movie was pretty good, they managed to capture most of the key elements.  Even though with a lot of the explanations and the things that made viewers understand this world I felt the beginning might've been slow, but it was necessary and still very enjoyable.
The casting was awesome!  I think all the characters were carefully chosen and the acting in this movie is top notch.  I was pleasantly surprised that I didn't see any of the amateurish acting and cheesy lines that are often found in the Twilight movies.  So 5++ for acting!  I can't say it enough!  And the costumes as well! Just perfect!  It really transported you to Panam as if you were experiencing it right along with them!
I may have wished to have seen a bit more of the relationship buildup with Gale.  I think that was one point not developed as much and leaving it a bit open ended as to what their relationship was.  As well as her relationship with Peeta at the end.  It didn't quite translate the same as the book, even though the subtext was there.
In conclusion?  If you haven't read the book, you're missing out, do it now!  If you want to see this movie without reading the book, you can still enjoy it.  And in my personal opinion, if you are under 12 (then you shouldn't be on this site!!) or you have children that age, this is not a general topic that I would consider appropriate for them to read about or watch without parental supervision and it will depend on the level of maturity of the kid.  However, when the main idea behind a book or movie is a group of 24 kids/teenagers who are forced by the government to a survival game where they have to kill each other and only one survives, while being televised, it's kind of a tough call.  But I will say the movie is a lot more kid friendly than the book would be.
Excellent movie!  Can't wait to now read the rest of the series!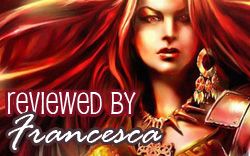 Latest posts by Under the Covers Book Blog
(see all)