Author Override:Tessa Dare
Author Override is the place where authors take the reins and take you on a journey into their world. Some may allow you into their private writing dens. Others may take you along with them on research trips or interviews. Whatever the case may be, sit back, relax and enjoy the ride because here you'll get an in-depth look into an author's musings.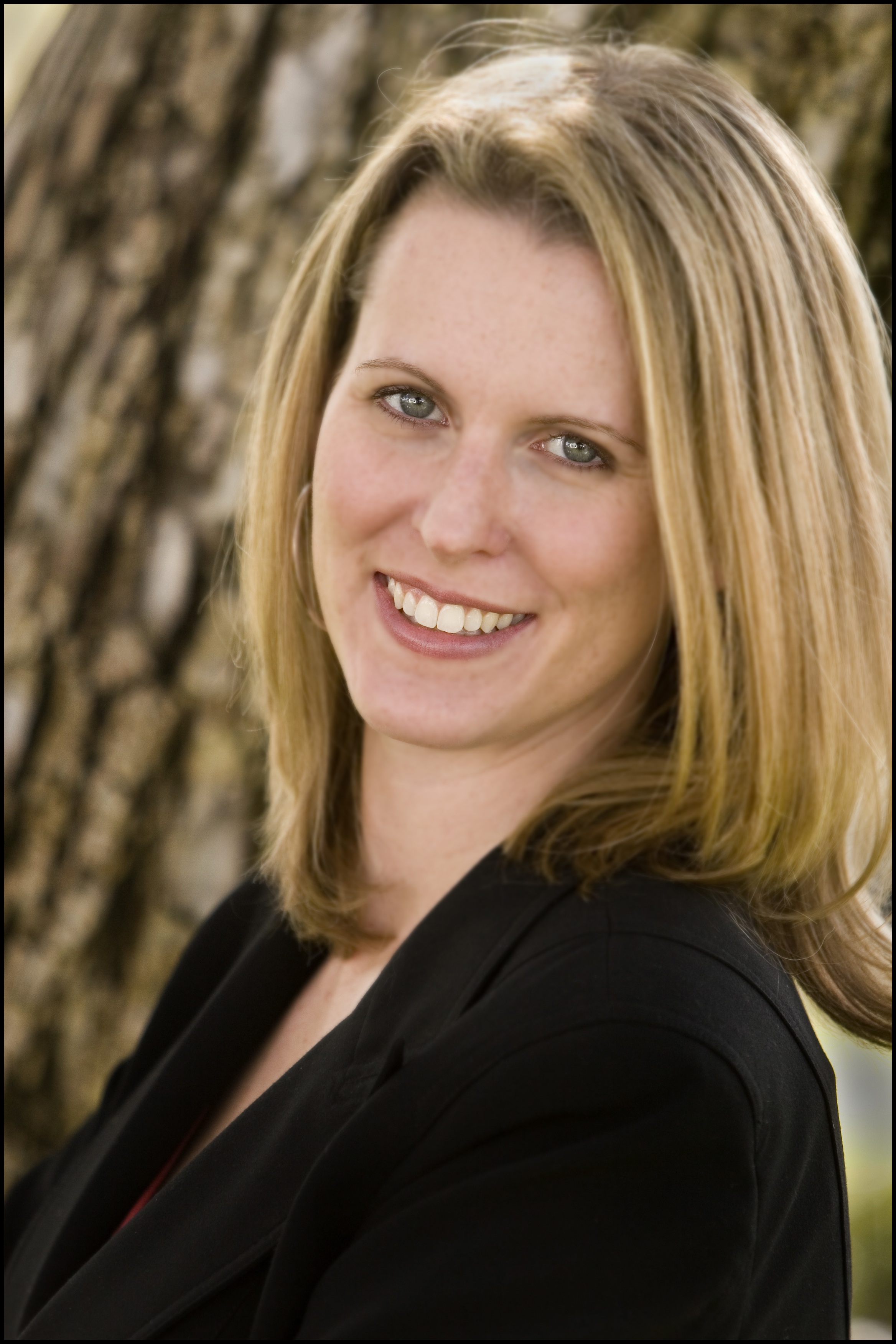 Maidens, today we have Tessa Dare with us and she will be sharing an excerpt to A WEEK TO BE WICKED. Please check it out below. Don't forget to check out Tessa's website here.
A Week to be Wicked by Tessa Dare

An air of determination settled on her. The curves of her face became decisive angles. "That's it. I'm going to Edinburgh, with or without you."
"What? You mean to travel almost five hundred miles alone? No. I can't let you do that. I . . . I forbid you."
It was Colin's first attempt at forbidding anyone to do anything, and it worked about as well as he'd expected it to. Which was to say, not at all.
She sniffed. "Stay here and marry Diana if you must, but I won't be a party to it. I can't simply stand by and watch."
"God, is that all that's worrying you?" He put his hands on her shoulders to make sure she was paying attention. "I won't marry Diana. I never had any plan to marry Diana. I've been trying to tell you as much for days."
She stared at him. "Truly?"
"Truly."
The distant rumble of hoofbeats and carriage wheels shook the ground. As they stared at each other, it gathered strength.
"That'll be the coach," she said.
Colin glanced down the road. Yes, here it came. The moment of decision.
"Come now," he said. "Let me help you take your things back to the rooming house."
She shook her head. "No."
"Min—"
"No. I can't go back. I just can't. I left a note, saying we've eloped. By now, they're probably awake and reading it. I can't be the girl who cried 'elopement.' The pathetic thing who gathered all her hopes and packed three trunks, and went out to stand at the road at dawn only to slink back home defeated and hopeless. My mother would . . ." She drew a deep breath, stood tall, and lifted her chin. "I just can't be that girl anymore. I won't."
As he watched her, Colin was visited by the strangest feeling, unfurling warm and buttery inside him. It was a sense of privilege and mute wonder, as though he'd witnessed one of those small, everyday miracles of spring. Like a licked-clean foal taking its first steps on wobbly legs. Or a new butterfly pushing scrunched, damp wings from a chrysalis.
Before his eyes, she'd transformed into a new creature. Still a bit awkward and uncertain, but undaunted. And well on her way to being beautiful.
Colin scratched his neck. He wished there were someone nearby he could turn to and say, Would you look at that?
"You truly want this," he said. "It means that much to you."
"Yes." Her eyes were clear and unblinking.
"If we embark on this journey, there's no going back."
"I know."
"And you comprehend all the implications. Everything you'll put at risk. Hell, everything you'll outright sacrifice, the moment you leave with me?"
She nodded. "I'm exchanging my acceptance in fashionable society for standing within the Royal Geological Society. I understand this perfectly, and I think it a rather good trade. You told me to think of myself, Colin. Well, I'm doing just that."
Turning from him, she popped up on her toes and waved her arms, signaling the coachman. "Stop! Stop, please!"
He stood by and watched her desperate gesticulations, absurdly enchanted by them. Good for you, pet. Good for you.
As the carriage rolled to a halt, she reached for her smallest trunk. She looked to him, smiling. "Last chance. Are you coming or aren't you?"

Tessa Dare is graciously giving away a signed copy of  A WEEK TO BE WICKED. Open to all.
When a devilish lord and a bluestocking set off on the road to ruin…
Time is not on their side.

Minerva Highwood, one of Spindle Cove's confirmed spinsters, needs to be in Scotland.
Colin Sandhurst, Lord Payne, a rake of the first order, needs to be… anywhere but Spindle Cove.
These unlikely partners have one week
to fake an elopement
to convince family and friends they're in "love"
to outrun armed robbers
to survive their worst nightmares
to travel four hundred miles without killing each other
All while sharing a very small carriage by day and an even smaller bed by night.
What they don't have time for is their growing attraction. Much less wild passion. And heaven forbid they spend precious hours baring their hearts and souls.
Suddenly one week seems like exactly enough time to find a world of trouble.
And maybe…just maybe…love.
To enter, please:
1. Be a follower
2. Fill in the form below