I received this book for free from Purchased in exchange for an honest review.
This does not affect my opinion of the book or the content of my review.
BOOK INFO
Released:
February 3, 2011
Series:
How To Series #1
Published by
Forever
Pages:
396

I picked this book up with really no expectations. I liked the cover and the blurb seemed pretty interesting. But I was so pleasantly surprised with the storyline! This book was by no means a boring historical romance, it had some humor, some intrigue, gossiping tongues, an untamable (or so he thought) rake and a woman who thought she should give up on finding happiness for herself but wanted to find it for everyone else.
I think the best way to tell you about the storyline is that it's a historical cross between these two reality shows: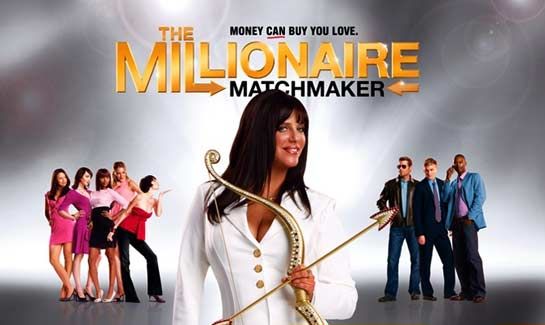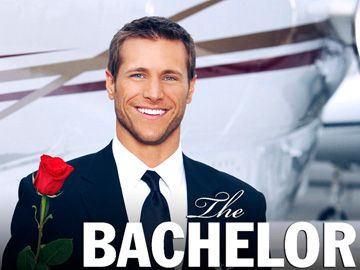 This is such a fun concept! Accomplished rake, Tristan, the Duke of Shelbourne, needs to find a wife. He is the most eligible bachelor of the season. At a party he meets a girl that looks like sin stirs his lust. But she turns out to be what could be considered a spinster. Tessa is 26, not a spring chicken by any means. She inherited a great deal of money from her uncle and she is not interested in marriage for herself. Ever. However she has made it her job to find other ladies a suitable husband.
When Tristan finds out that the woman that caught his eye is a matchmaker, he hires her services. She decides to make it a big courtship. She gathers the women she feels would fit him better, and they go through a few events after which he eliminates certain candidates.
And during that whole time they both have to pretend they are not falling in love. That they are not the perfect match. But she feels something that happened in the past could never allow her the happiness of being married to Tristan.
This story was different and fun. I had a great time reading it!
Did you like this review? If so, please tell us your thoughts in the comments below!
I'm a 30 something sun lover living in the Big Apple (read New York).I'm a book and coffee addict and lover of all things elephants.

I get easily distracted by pictures of sexy guys and have tons of book boyfriends.I keep all my alpha males chained to my basement and guard them fiercely.*Back off bitches*I like to see Jason Momoa as a lot of those boyfriends, because ….. mmmmmmm JASON.MOMOA!

I'm a part time graphic designer (yes, everything you see on UTC has been done by me), run my husband's business from home and on a good day I'm a self appointed superwoman (she who can do it all).I love blogging with my girls and I couldn't do it any other way!My first love is everything paranormal, but in the past few years I've re-learned to love contemporary romance.Every once in a while I like to mix things up with a historical romance, a steampunk or an LGBT book.Because I need variety to avoid book slumps.I don't always need an HEA although I prefer one, and I love authors that can rip my heart out and make me ugly cry.
Latest posts by Francesca (see all)