HOTTIE OF THE WEEK: FRANCIS CURA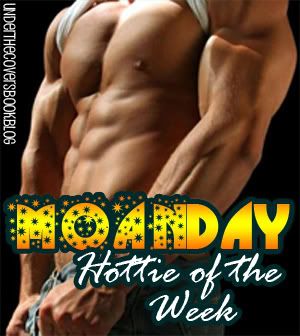 A few weeks back I posted the cover reveal of Nalini Singh's Tangle of Need which featured model Francis Cura on the cover. You can see that post here and ogle quite shamelessly like I have done in the past few days.
So it is probably no surprise to anyone that Francis is this week's HOTTIE OF THE WEEK! Did you know he's also on the cover of Christine Feehan's Dark Predator? Check it out: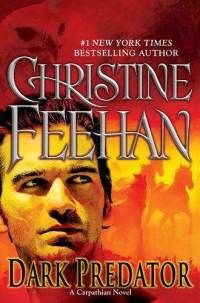 lookin good, right? He should do more book covers.
But wait, there's more! I wouldn't be a good friend if I didn't provide more hot pictures, now would I? So here's my treat to you, enjoy!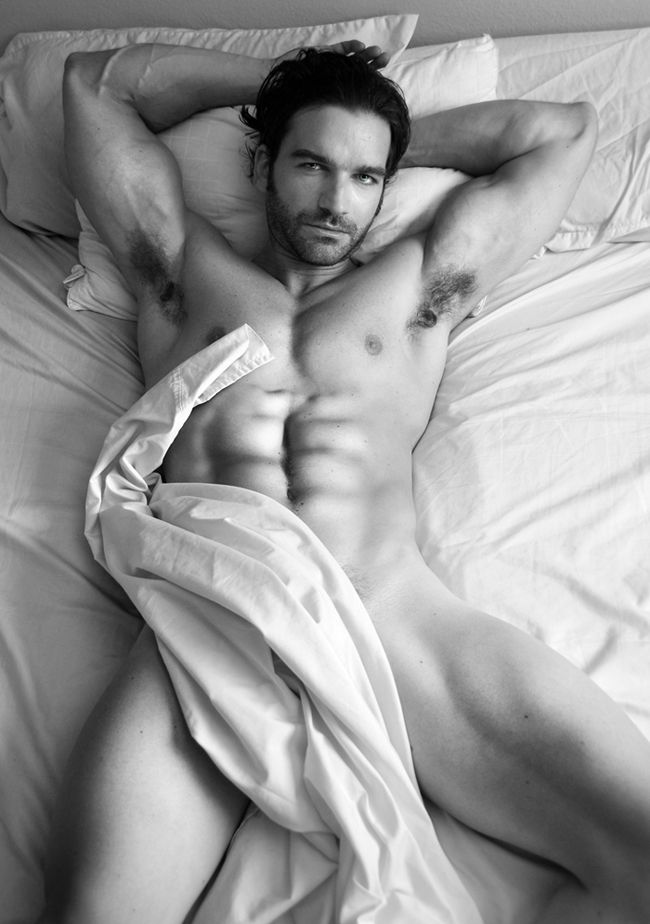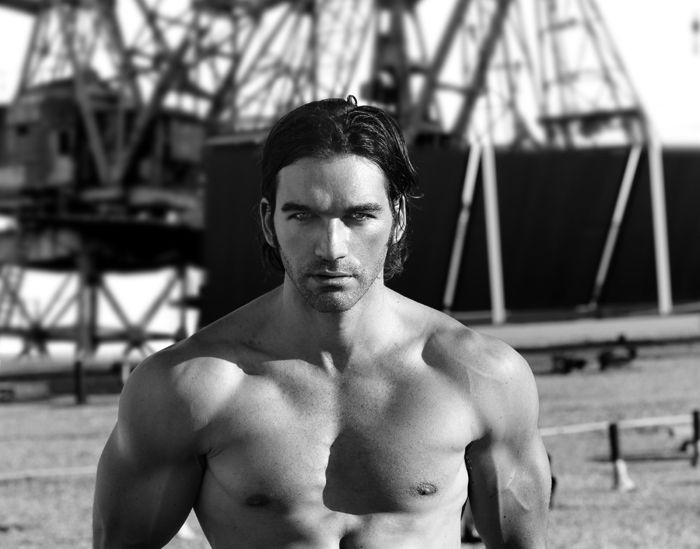 What a tease.
I saved my favourite for last! 
Grrrrrrrrrr.
See Francis in action in this commercial!

*Special thanks to Jim for providing the media for this week's Man Candy!