Author of the Month: Gena Showalter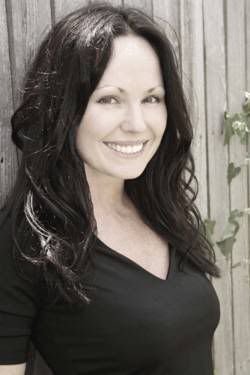 Yes maidens!  The writing machine herself is our Author of the Month.  Why?  Well she has two highly anticipated books coming out in August, both on our MUST-HAVE list!
Who is Gena Showalter?
Gena Showalter sold her first book at the age of 27 and now, four years later, is the New York Times and USA Today bestselling author of thirteen books, with eleven more on the way in a thrilling blend of genres: breathtaking paranormal and contemporary romances, cutting edge young adult novels, and stunning urban fantasy.
Her novels have appeared in Cosmopolitan Magazine, MTV, Seventeen Magazine, and have been translated in French, Italian and Korean. The critics have called her books "sizzling page-turners" and "utterly spellbinding stories", while Showalter herself has been called "a star on the rise". 
We have put together some special and fun things for our readers and we want to thank Gena for being so wonderful!