Teaser Tuesdays is a weekly bookish meme, hosted by Miz B at Should Be Reading.
Anyone can play along! Just do the following:
Grab your current read, o
pen to a random page, s
hare two (2) "teaser" sentences from somewhere on that page and
BE CAREFUL NOT TO INCLUDE SPOILERS!
Share the title and author, too, so that other TT participants can add the book to their TBR Lists if they like your teasers.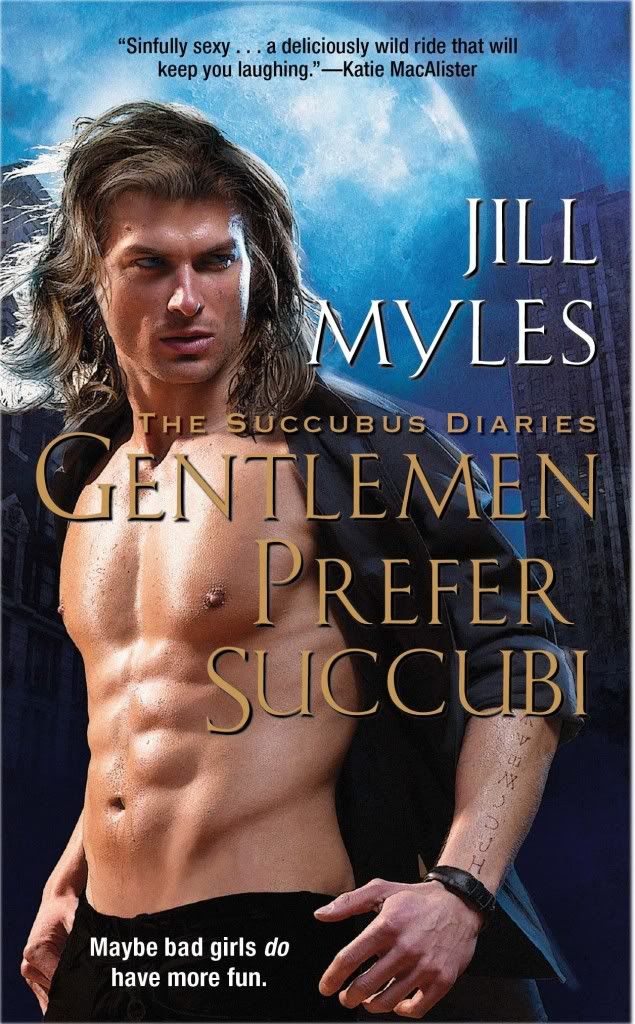 Gentlemen Prefer Succubi by Jill Myles (The Succubi Diaries #1)
Dumpster, I reminded myself. He left you in a dumpster!
Now someone tell my throbbing loins that.
Big Bad Beast by Shelly Laurenston (Pride # 6)
"Well, she's been staying here until she gets a new place to live."
"Uh-huh."
Ric mentally shrugged. "Okay. Fine. I'm sleeping with her."
"Have you lost your mind?"
"No." And then, just to irritate, "But I have lost my heart."
Books have the power to unite people and that is exactly what happened with us! Our love for books have brought us together and we've become good friends in a short amount of time. We "met" online through Goodreads and decided to share our passion of books with fellow book lovers. And that is how Under the Covers came to be…
Latest posts by Under the Covers Book Blog (see all)