Review: Naked Edge by Pamela Clare
I received this book for free from Purchased in exchange for an honest review. This does not affect my opinion of the book or the content of my review.

This post contains affiliate links you can use to purchase the book. If you buy the book using that link, I will receive a small commission from the sale.
Naked Edge

Book Info
Released:
March 2, 2010
Series:
I-Team #4
Pages:
370
First and foremost, I have to talk about Clare's storytelling abilities. Not only does each subsequent instalment get better, but Clare manages to keep things fresh in every book. Naked Edge to me, is more raw, more elemental and spiritual as it showcases Kat's Navajo traditions and beliefs. It was so vastly different from the other books, but still very much engaging and riveting!
I loved that Clare made Kat's background a major aspect of the book! This book was so culturally rich, I felt I was learning along with Gabe as she explained her beliefs and traditions. This not only made for a perfect way to veer the plot forward but it also made Kat more real to me. You could tell that she held her beliefs close to her heart. Even if she lives in Denver, she's still a rez girl.
I'll admit, I wasn't that excited to read her story since she's one of the more reserved I-Team members, but I enjoyed her shyness and vulnerability. Paired with her determination and strong-will, Kat made for an amazing heroine! I absolutely adored her.
But Gabriel Rossiter was the star of this book! Clare has a way of making me love each of her characters, especially her heroes. But for some reason, I felt that Gabe's POV stood out amongst the others. I LOVED reading into his mind. How he pined for Kat, how he fought his emotions for her, how feelings of grief and anger oscillated with one another surrounding Jill. All of it made me love him more! To me, Gabe represented the ultimate alpha with his protectiveness. However, there is one more thing that made me love him so much…it was the fact that throughout this whole thing, he never made promises he couldn't keep. He never led Kat on about his feelings. He let her know what he could give her and what he couldn't, without spilling the secrets of his past. I have to respect that.
Gabe, you are an angel and if you haven't read this series already, I promise you, you will never be the same after reading one of Clare's books! Clare puts so much heart in her little books. She is able to make me laugh and cry in equal measures, making each book a rollercoaster ride of emotions. Naked Edge is no exception.
As you can tell, I have been obsessed with this series for awhile now. Some of my wonderful friends and fellow bloggers have referred this series to me, so I'd like to give them shout-outs. Rhonda, (of Shameless Romance Reviews) thank you, thank you, thank you for physically shoving this series into my face and riding my ass until I read them. I am eternally thankful for your persistence. I also want to give a shout out to Lady Jayne of Lady Jayne's Reading Den who writes the most extensive and fun-filled reviews for this series. Jayne, you match my obsession for this series but are much better at pimping them out! Check out Lady Jayne's review of Naked Edge here.
As for my fantasy cast for this book, I have to agree with Lady Jayne's choice of Kristen Kreuk for Kat! Great choice, Jayne!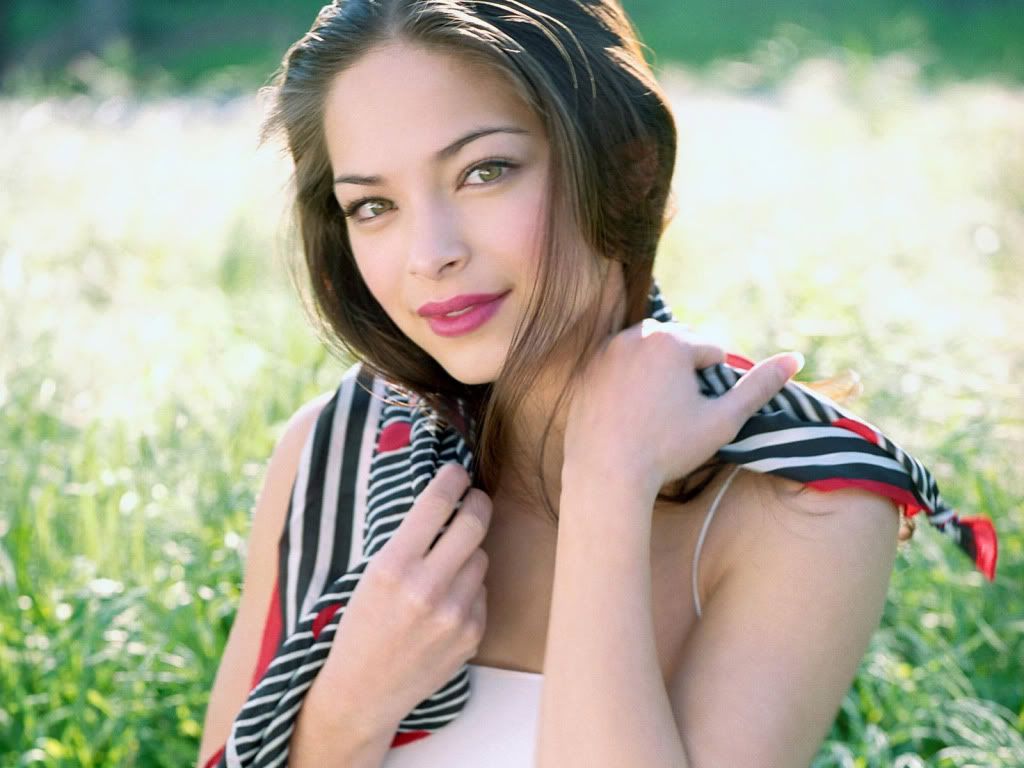 But I have to go with Nathan Kamp as Gabriel Rossiter. For me, I couldn't get Nathan's gorgeous face out of my head as I read this book.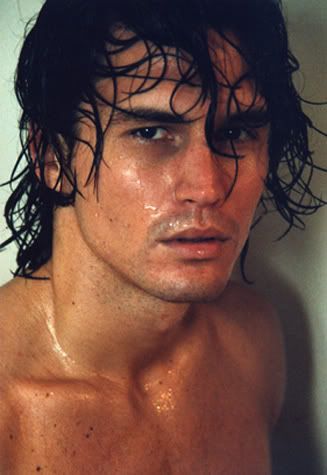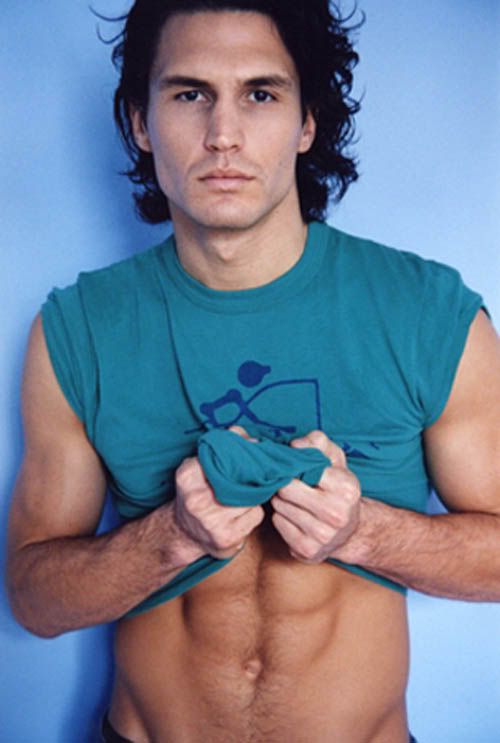 What do you think?
And now, I am onto Breaking Point and Zach McBride! Here I come, baby!
Favourite Quote:
"It can be something you want me to do to you, or something you want to do to me, or even something you want us to do together, like a role-playing game – teacher and schoolgirl or caveman and cavewoman or cowboy"-he winked-"and captive Indian maiden."

What did you think of our review?
Let us know your thoughts in the comment box below!

 ♡ Don't want to miss any of our posts? ♡ 
Follow Under the Covers: Facebook | Twitter | Tsu | GoodReads | Email