HOTTIE OF THE WEEK: JED HILL
In honor of Pamela Clare's latest release, this week we've chosen the hotness that is stamped all over Breaking Point's cover! I know for a fact that Ms. Clare is in love with her newest cover and I don't blame her at all! Jed Hill is downright smexy and it will be hard not to try to lick this cover once you see it!
Jed is also on a few other covers as well, including Shayla Black's Delicious and Jaci Burton's The Perfect Play. Hopefully, we'll see him on more covers in the future. Check him out here on these other awesome covers and pictures!
And for you ladies who like to stare, here are some stills for you! Now go ahead and drool!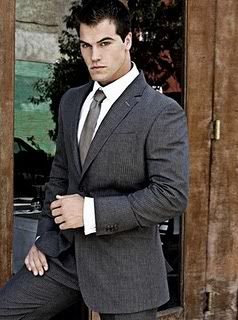 Damn! And he even looks good WITH CLOTHES ON!